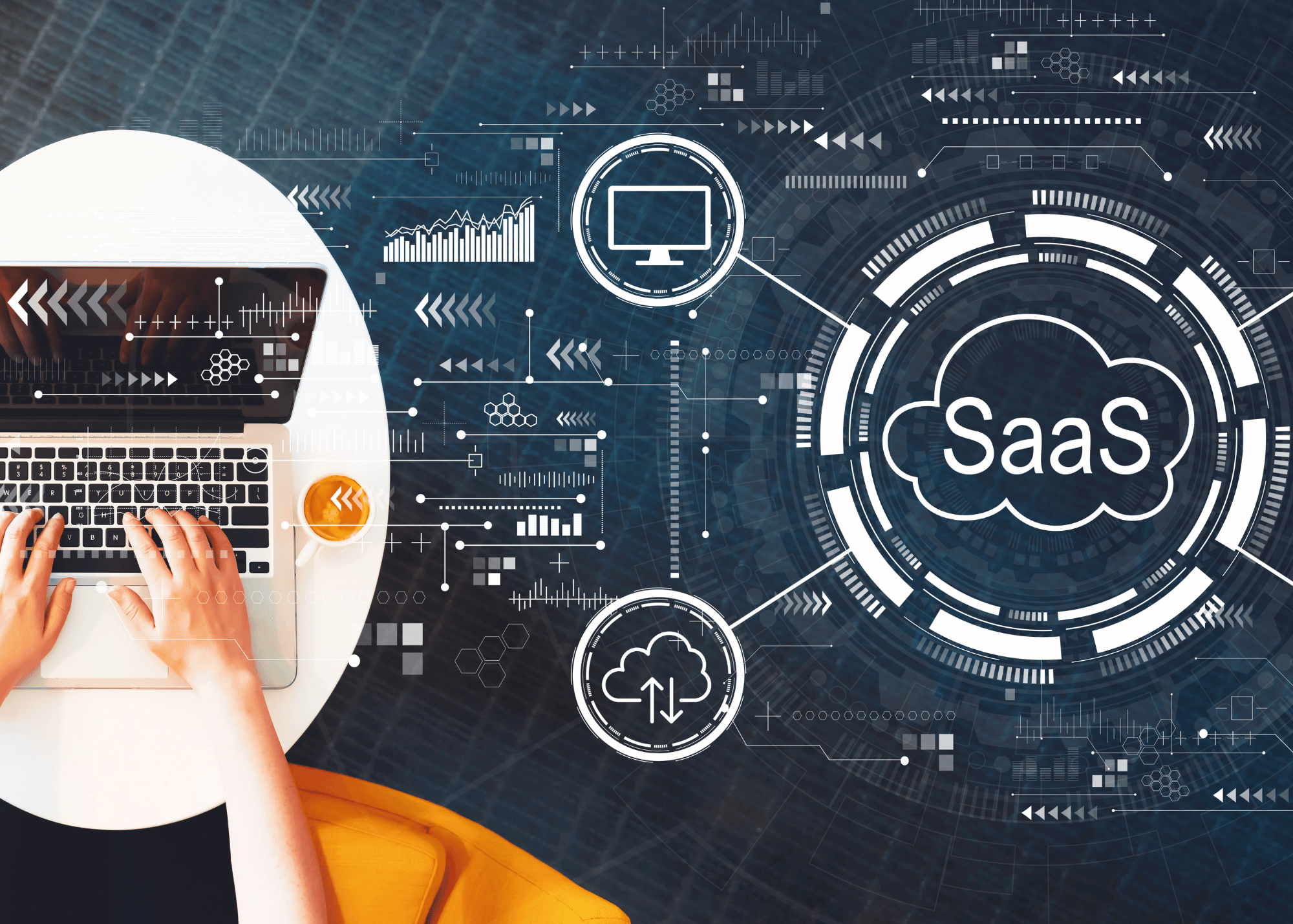 03 May

How To Build A Scalable Hiring Process For SaaS

By the end of this year, experts estimate that 99 percent of businesses will use at least one software as a service (SaaS) product. If you run a SaaS company, that information is great news for you and your team!

With a growing demand for SaaS products, you'll likely need to expand your staff and hire more employees, from developers to sales representatives.

A scalable hiring process for SaaS roles will help you find the best candidates for each open position and set new employees up for long-term success.

Learn how to build a scalable hiring process for your SaaS company below.
What Is a Scalable Hiring Process, and Why Do You Need One?
Scalability describes the ability of an organization (such as a SaaS business) to perform well and maintain maximum efficiency and productivity even as workload and demand increase.
As more people start purchasing SaaS products like yours, you will eventually need to increase your staff to keep up with the growing demand. If you don't have a scalable hiring process, you'll likely waste time and resources trying to find the most suitable candidates.
Elements of an Effective Hiring Process
An essential part of scalability in the business world (especially in a rapidly growing industry like the SaaS sector) is creating specific, replicable processes that everyone on your team follows. Not only does this speed up the hiring process, but it also allows for more equitable hiring across all business areas.
The following are some specific elements that an effective and scalable hiring strategy includes:
Create Your Ideal Candidate Profile (ICP)
An ideal candidate profile or ICP is a detailed breakdown of the type of person you're looking for to join your team. It ensures everyone is on the same page and knows what kind of people will align with the company's mission and values and be good culture fits.
Here are some questions you might ask to create an ideal candidate profile.
What personality traits should they possess?
What hard and soft skills am I looking for?
How much and what type of education should they have?
How much work experience should they have?
What "must-have" attributes should they possess?
What "nice-to-have" attributes should they possess?
What kind of long-term career goals should they have?
Make sure everyone agrees about the traits of an ideal candidate. Then, use these questions to build an image of this person so you know what to look for during your employee search.
Write Detailed, Enticing Job Descriptions
You can also use elements of your ideal candidate profile to write better job descriptions.
During periods of rapid growth, it's common for businesses to cut corners when advertising job openings. They might copy and paste the ad from the last time they hired without looking carefully to see if it aligns with the company's current needs.
This approach can lead to a lot of wasted time (for job seekers and your hiring team). It also makes it harder for you to find someone who is genuinely a good match.
When drafting a job description, be sure to include details of your SaaS company structure, mission, and values. Then, add your list of preferred hard and soft skills, desired attributes, education and experience requirements, etc.
Be sure to write a separate job description for each position you hope to fill. This will help you avoid receiving resumes from people who aren't a good fit for one job but might work well in a different one.
Outline a Detailed Screening Process
All applicants should undergo the same detailed screening process before being interviewed and potentially hired.
Candidate screening should include reviewing resumes to look for minimum qualifications, checking references, and conducting online research to learn more about applicants.
You may also want to conduct a pre-screening interview over the phone to narrow down the candidate pool further and ensure you only dedicate time for face-to-face interviews with the people who are most likely to be good fits.
Optimize Interviews for SaaS Roles
When hiring employees for SaaS roles, make sure you're asking interview questions that are relevant to the job and the company's needs.
It's not enough to ask them to tell you about themselves or share their greatest accomplishment at their last job. You must also ask SaaS-specific questions.
Find out if they're familiar with specific programming languages if you're hiring a developer, for example, or ask them what separates selling SaaS solutions from other products if you want to expand your sales team.
Onboard New Hires for Long-Term Success
An effective hiring process doesn't end when the new employee has accepted their position.
You need a solid, streamlined onboarding strategy to set them up for long-term success and ensure they have the tools to hit the ground running and boost your company's productivity.
Every new hire should go through the same onboarding process. Consistency helps to create unity among team members and gives them all the same base knowledge.
The following are some essential steps to include in your onboarding process:
Gather all new-hire paperwork (tax documents, contracts, payroll documents, etc.), so employees can fill it out right away.
Provide new hires with the equipment needed to do their job, as well as login information so they can access all of the company's tools and systems.
Schedule a new-hire orientation to educate employees on company culture, mission, values, structure, policies, etc., and answer their questions.
Provide detailed training on the company's products and the new hire's role in producing or selling these products.
Introduce new employees to other members of their team, as well as key players throughout the company (managers or supervisors for other teams, executives, etc.)
Creating 30-, 60-, and 90-day check-in plans is also helpful. These plans include specific milestones the new hire should meet during the first three months of their employment. It also ensures you check in with them regularly and help them adjust to the workplace.
Final Thoughts
Even if you're not hiring new employees for your SaaS company yet, it still helps to design a scalable hiring process. That way, when you are ready to expand your team, you'll have an easier time recruiting the best candidates and filling vacancies.
Follow the guidelines discussed above to solidify your hiring process.
About The Author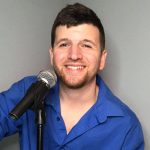 Joseph Meyers
Joseph "OG" Meyers. Has been helping founders find their #1 growth blocks for almost 5 years now. When we don't have answers, in Joe, we trust.
He is also why Quarantine Karaoke exists, and the world is better for it.

Wish you could get Joseph's thoughts on your business? Apply for a free growth session with Joe here.