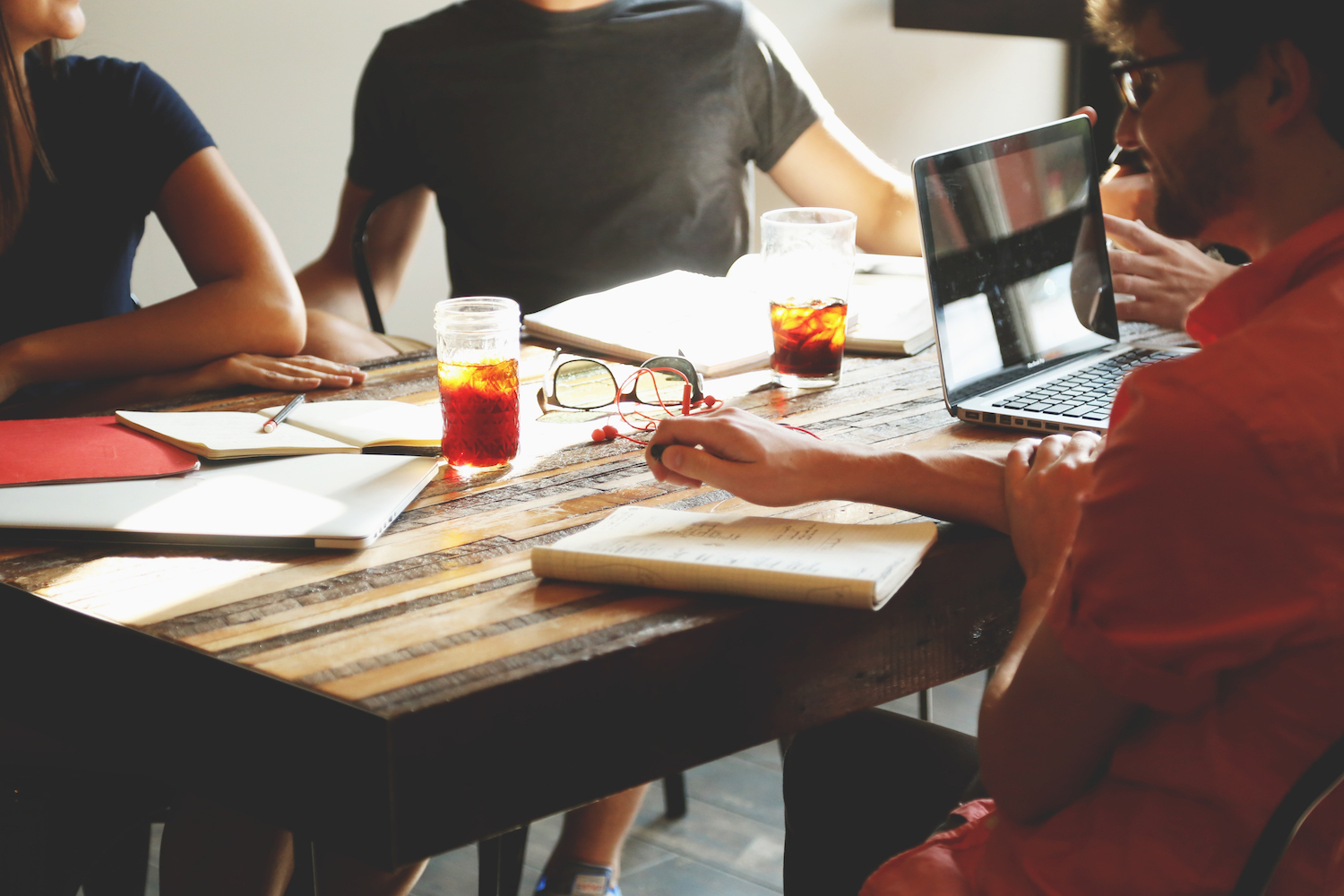 04 Nov

Going with the Flow: How Job Fluidity is Changing the Workplace

Written by Mary Kaylor, first published on The SHRM Blog.

A conversation with Cecile Alper-Leroux, VP of Innovation, Ultimate Software, at the 2016 HR Technology Conference.

Cecile Alper-Leroux, VP of Innovation at Ultimate Software, was one of the many inspiring panelists who presented at the first annual "Women in Technology" session at the 19th Annual HR Technology Conference in Chicago last week.

As VP of Innovation, it only makes sense that Cecile is always studying the trends and workforce movements that are changing the workplace. In one of her latest blogs Going with the Flow, Cecile explains a "paradigm shift on the workplace horizon called 'job fluidity' in which people prefer not to be tied to, or identified by, a specific job description but rather 'go with the flow,' coursing between initiatives and supervisors to maximize the breadth of their many talents."

I caught up with Cecile during the conference and asked her to share more about how not only job fluidity — but also identity fluidity and organizational fluidity — can positively affect employees and organizations.

#1. Cecile Alper-Leroux describes how identity fluidity and job fluidity help individuals to bring their true authentic selves to the workplace:

#2 Cecile Alper-Leroux explains how organizational fluidity creates an environment for idea-sharing between internal and external resources and drives innovation:
ABOUT THE INTERVIEWEE
Cecile Alper-Leroux is Vice President of Human Capital Management (HCM) Innovation at Ultimate Software. Since 2010, she's focused on fostering a culture of innovation at Ultimate, resulting in the delivery of advanced, people-centric HCM technology solutions and services. She also has served as Ultimate's VP of Product Development, responsible for defining and developing the global vision and strategy for Ultimate's industry-leading HR, payroll, and talent management solutions. With more than 20 years of experience in the HCM industry, Cecile has served in several capacities across the globe, including as Director of Global HCM Product Strategy for Lawson Software. She has also served as Lawson's Global Business Development Manager, as well as the company's first HR Presales Consultant, covering markets in France and the U.K. Passionate about people and technology in the workplace, Cecile is an internationally sought-out speaker, thought leader, and visionary on HCM trends, hot topics, and global strategies.
ABOUT THE AUTHOR
Mary Kaylor is the Manager of Public Affairs for SHRM. She is on Twitter at @SHRMKaylor.
Subscribe for the best of HR Management direct to your inbox: