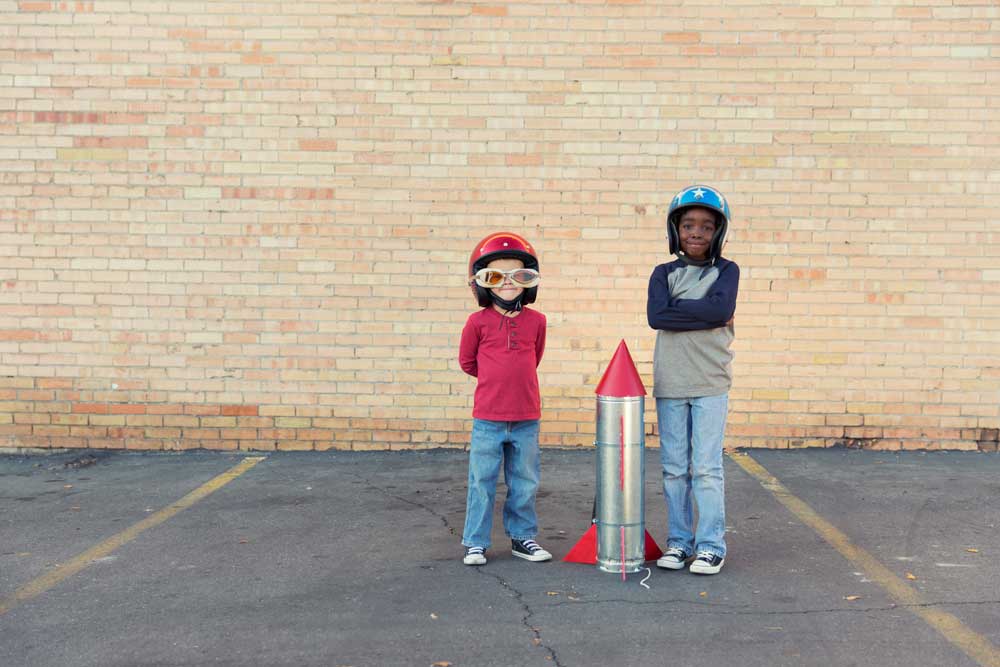 20 Jun

Four Ways Executive Leadership Development Coaching Improves your Performance

Improve your Leadership Skills – Reach your Leadership Potential – Receive Honest and Objective Feedback
Leadership and Executive Coaching
For decades executive coaching has grown in popularity.  It is now at a point where companies will hire a coach to improve the quality of leadership within the organisation.  It has been realised that leaders need more qualities than good business acumen and technical knowledge.  Executive coaches are perfect for teaching the qualities which can't be quantified through qualifications.
Executives also hire coaches to guide them through difficult and stressful times and events, and to help them fine-tune skills to make them better leaders.  So how can an executive coach improve your performance?
Performance Improvement
The idea of executive coaching is not so much to make you a leader, but to improve what you have to make you a better leader. Your improved performance makes your company work smoother.  This improves the reputation of both you and your organisation.
Recognising your own Skills
You may be adept at recognising skills in others but recognising your own skills is quite a different story.  As an executive it is essential that you can identify your own value proposition.  In essence this forms the basis of your personal brand and pinpoints what problem your abilities solve in a business.
Executive coaching can help you recognise your worth.
Sounding Board and Honest Feedback
As an executive leader you will often come up with ideas to make your organisation and team operate more effectively.  Many executives will sound ideas on an executive coach before presenting them to the management team.  The distinct advantage it that an executive coach provides feedback that is objective and honest.
Other team members may feel they have to agree with you and as such you will not receive the objectivity you need.  An executive coach's view is unfettered by promotion dreams and company culture.  As such it is not hindered in the same way others may be.
Soft Skills and Coaching
Leadership is as much about coaxing the best out of teams as it is spotting a gap in the market.  To do this soft skills such as communication, conflict resolution, flexibility, and problem solving, are essential in turning talent into superstars.  These skills are not reflected through qualifications, but can be learned through executive coaching.
Good soft skills keep organisations moving and fluid.  They enable you to communicate effectively with your teams, making your strategies become working practices sooner.  It has been realised that leadership is as much about how you collaborate and problem solve, as it is about technical expertise.
As the benefits of coaching are realised, a culture of coaching is made within an organisation. It cascades downwards through top to bottom.  Having this culture helps to improve the overall performance of the organisation.
A Big Day
Throughout our careers we have a big day that plays on our mind.  Presentations for an important contract win, a job interview, a performance review, are all examples of how one good performance can change our careers and life.  Having a neutral and confidential person to 'test' ideas or sometimes to talk through what playing on your mind, helps you make sense of situations and see things with a more objective critical eye.
Executive coaches ensure when the big day comes, you are ready, prepared, and you will perform exceptionally.
Executive Coaching
To discover more about leadership development coaches visit MentorEU.  We have experience, a solid understanding of corporate culture, a diverse mix of executive coaches, and a range of short and long term services ready to make help you build on your success.

About the Author
Beata Staszkow is an established and experienced career coach. She has helped hundreds of executives find rewarding careers, and hundreds of businesses acquire new clients on LinkedIn. If you're career or business is stagnating, Beata can revive it and take it to new heights. Schedule your consultation today. Follow her on Facebook, Twitter, LinkedIn and Google+.
Subscribe for the best of HR Management direct to your inbox: