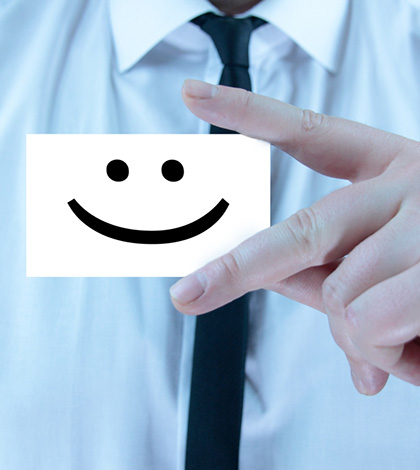 24 Jun

Employer branding: Only 17% of organisations have a clear strategy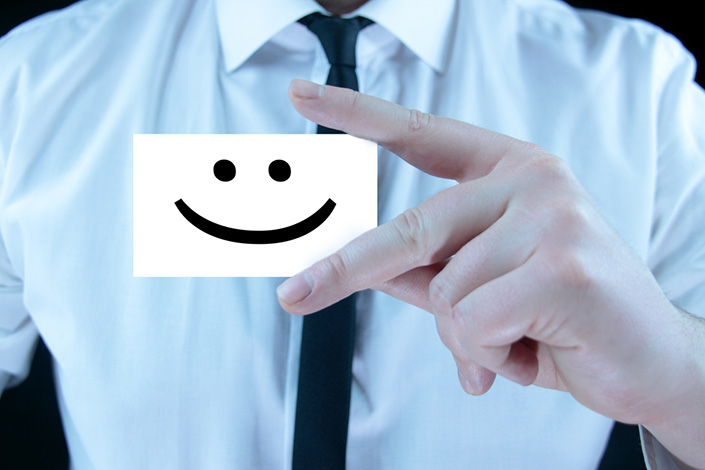 How much time and effort does your organisation invest in its employer brand?
According to international research by Employer Brand International, 65% of companies are planning to increase or maintain their investment in employer branding initiatives in the coming year.
The study also found that the movement by companies to shift recruitment spending into social media during the past three years has continued, with 76% of organisations using social media as the main way to communicate their employer brand and engage with potential candidates.
But while 87% of companies believe that a clearly-defined strategy is the key to achieving employer branding objectives, only 17% actually have such a strategy in place.
Career development was the most important attribute for a company to promote when attracting talent, according to 87% of study respondents, followed by leadership on 86% and work environment with 83%.
Engineering and technical services company Aurecon won Best Employer Branding at last year's Australian HR Awards and employer brand manager Shannon Gillespie told HC that people are the foundation of organisations, regardless of sector.
"Employer branding strengthens an organisation's ability to attract and retain top talent, so you can better build and maintain a workforce with the right people, the right skills and the right cultural fit. For professional services firms in particular, like Aurecon, the ability to build a workforce of engaged top talent is vital, as the expertise of our people is essentially the product we sell to our clients."
Aurecon was formed in 2009 through a merger of three engineering firms in South Africa and Australia.
According to the company's HR Awards submission, the creation of the global company meant the brand journey needed to start from scratch.
The company began by establishing an employee value proposition which reflected its overarching brand proposition and was aimed at three audiences – experienced professionals, executives and graduates/students.
It then reviewed all of its employer brand communication touch points to look at when and where the employer brand reached its target audiences.
Aurecon came up with a range of tactics to launch its EVP globally, including using a range of media platforms and industry events.
Gillespie said an employer brand needed to have the "right balance of aspiration and reality".
"It should inspire and motivate people, but also be a true reflection of what it is like to be part of that organisation. All stages of the employee lifecycle – from awareness through to recruitment and on to the employee experience – should support the employee value proposition, or you will find a gap between the brand promise and the reality of employment, which leads to disengagement and increased attrition.
"It's also important that the whole organisation owns the employer brand. An employer brand is not purely established through marketing channels, but more so through every interaction your staff has with other people, both internal and external. Your employees can be your strongest employer brand ambassadors."
What do you think is the most important aspect of employer branding?
Subscribe for the best of HR Management by email: