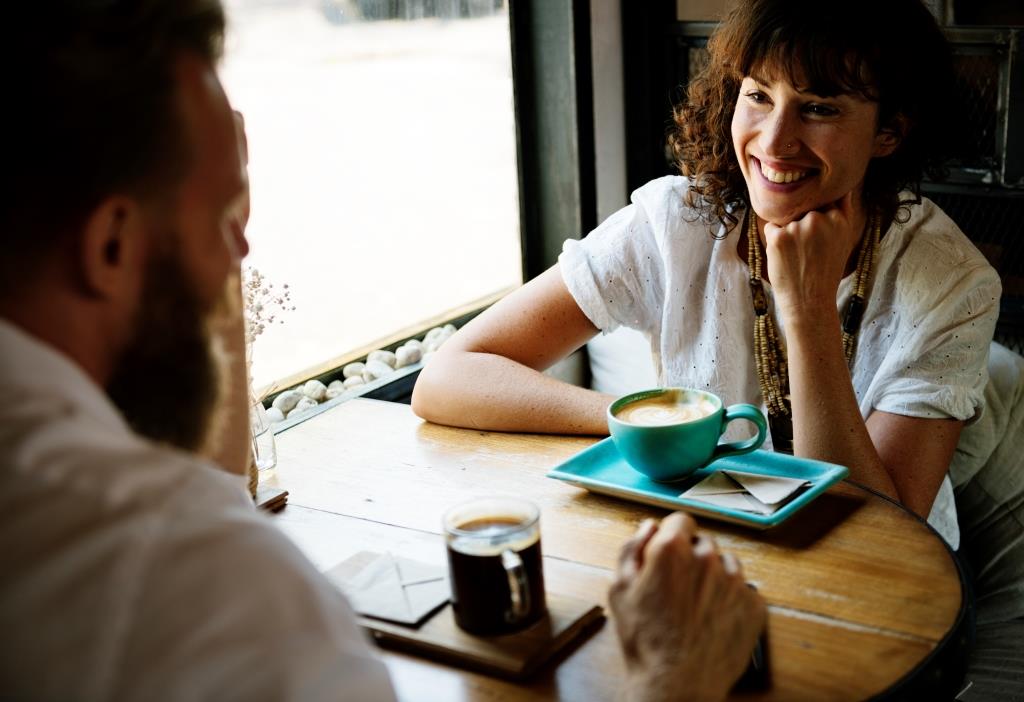 21 Feb

Eight tips for building a health and wellbeing calendar

Has someone asked you to plan your organisation's health and wellbeing program? Or perhaps you're a small organisation and haven't done anything formal in the past but wonder if there is something that could help improve the health of your staff.

As you get started, perhaps the biggest piece of advice is to make sure you have a goal. Initiatives are bound to fail when no-one knows why they are happening. Here are eight tips that may help you along the way:

One. To decide on your goal, begin by identifying the main issues for your organisation. Every workplace is a little different. Perhaps your staff are struggling with fatigue and sleep. Perhaps it's stress associated with organisational change. Perhaps its weight and diet. Are your staff primarily sedentary with a need to include more exercise in their days? Or maybe you are working in an environment where staff are exposed to high levels of vicarious trauma – such as is often seen in healthcare and legal workplaces. Brainstorm the various issues and try to estimate how many people are affected in your organisation and how serious the health issues are.

Two. Next – refine it down. Choosing too many issues to focus on in a single calendar year doesn't work well. In fact, having a primary focus of just one issue – with ancillary supporting programs – is often the most effective way to have an impact. As an example, you might notice that you have an aging workforce where heart disease and heart health are real challenges. This might be your overall focus for the year. You might build your calendar around this with some time spent on assessment and check-ups, a month or two spent on the effects of stress on heart health, another period spent on encouraging exercise, another on diet and finally a focus on sleep and its effects on heart disease rates.

Three. Once you have decided on your goal, try to make it measurable. Commit to how you are going to measure progress: is it the number of people participating? Is it specific health outcomes?

Four. Don't reinvent the wheel. Use national or international days and other initiatives and piggyback off them. With World Cancer day, Australia's biggest morning tea, Diabetes awareness week, R U OK? Day, Jeans for Genes day, Women's Health week, Mental Health Week, White Ribbon day, Worksafe Week, Movember and more, there are plenty of opportunities to highlight certain issues in your calendar and align yourself with broader community events.

Five. Get support from the very top of your organisation or business unit. Make sure your executive team know the goal and why you chose it and the business benefits you expect to flow out of the program. Then ensure that their support is visible. For example, you might launch the annual theme using a video from your CEO or have them include it within their regular communications. You can help make this happen by providing them with a short paragraph every week or month.

Six. Identify champions within your organisation. Without wholehearted staff engagement your health and wellbeing calendar is just a pretty plan on your wall. Appealing promotional materials are great, and necessary, but signing up people at all levels of the organisation and throughout your different teams is crucial to making any real difference. Be explicit about your champions program. Ask selected staff to help you, tell them what you want them to do, make it official and give them small incentives to encourage participation in their business unit. Then measure engagement and participation and celebrate with them when you see results.

Seven. Be consistent with your goal but flexible with the activities. Many health initiatives are long-term.  You won't suddenly turn your sedentary workforce into gym warriors who can sustain their changed behaviour overnight – or even in a year. Be prepared to commit to a program for the long term and don't chop and change the goals too much from year to year. However, though the goals shouldn't change, some variety in activities is helpful to keep people interested and engaged.

Eight. Don't forget to talk with your health providers. Your EAP provider, occupational rehab and workplace medical providers will often have great resources you can draw on when you are building your calendar.
Dr Jenny George  CEO, Converge International
Jenny has been the CEO of Converge International since 2016. Converge is one of Australia's largest mental health providers to Australian workplaces, with services that include EAP, training and consulting and with a portfolio of clients in every Australian state and territory. A former Dean of the Melbourne Business School, University of Melbourne, Jenny has more than 17 years of experience in executive education and 15 years of experience in leadership roles. Since 2007, she has been a non-executive director of businesses in the finance, retail and services sectors and has served on the boards of many not-for-profit organisations.
Jenny's academic speciality lies in executive decision making. Her more recent experience in the delivery of mental health solutions to organisations has given her additional insights into organisational culture, stress, individual psychological biases and their effects on decision quality and organisational implementation of decisions. Jenny has worked as a consultant and has been involved in customised executive leadership programs for many clients including Leighton Contractors, CSR and Abigroup. She is a highly acclaimed presenter with consistently excellent feedback focusing on her ability to make complex concepts understandable and applicable. In 2015, Jenny developed and led the University of Melbourne's first Master's program in Business Analytics. In addition to facilitating formal education programs, Jenny has been involved in coaching and mentoring many executives and emerging leaders and has facilitated strategy and planning sessions for both Boards and executive teams.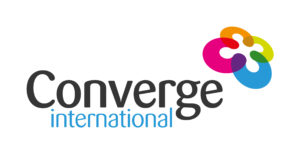 Subscribe for the best of HR Management direct to your inbox: