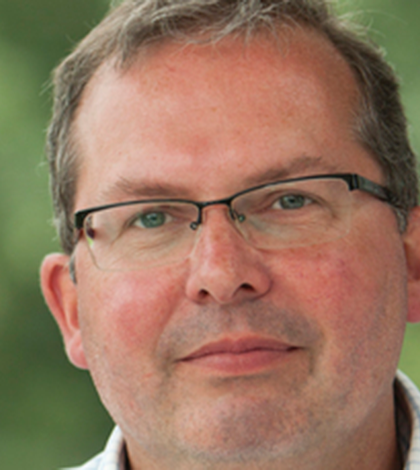 23 Jun

Building a business case for change
By Nick Laird – hrmostinfluential.co.uk
Nick Laird, CCO at Ceridian discusses some of the changes he is seeing in HR and wider business practice.
Last year, Ceridian in the UK dealt with 170 situations, where companies decided to make substantial changes. These all, big or small, required some commercial assessment to be done; some implicitly, others much more explicitly. Over the last year, we have seen some interesting trends emerging that we thought might be useful to share.
The balance between revenue increase/cost reduction is changing. Traditionally, most of the demand is for simple cost reduction. More recently, we see a shift towards really understanding how HR activity affects revenue too. It's clearly helpful in those organisations where people's time directly drives revenue (e.g. professional services or project-based organisations), but we also increasingly see it where the link is there, but less direct (e.g. retail and entertainment).
Cost reduction efforts are now mainly focused outside of HR itself; and the key two we see that cross all internal boundaries include poor process performance, and the impact of attrition/rehire. Impacts of poor engagement normally result in employee attrition, and we often see substantial underestimates of the impact. Items to consider more carefully on attrition include:
What is the impact of the vacancy and learning-curve time in the commercial outcome of the team/operation/division?
What is the diversionary impact of more senior management in the assessment/hiring/onboarding process?
Signs of poor process (and thereby costs to remove) include:
Lack of measurement of a process (and subsequent claims that "it's 100% perfect", when no process ever is)
Inactive time in a process (from the start to the end might take a week, but only two hours of the week is active on the process, the rest is waiting for something to happen)
Rework at particular points in the process (usually manual)
The relationship between HR, finance and vendors is getting closer. Increasingly, we see HR getting strong analytical support from the finance function to consider options, benefits and costings. Vendors also appear more open to sharing key benchmark and expert information, allowing knowledge and expertise to be consolidated. We have seen some clever, insightful and impactful research being done by some of the big name global suppliers, and shared for joint benefits. Through these, broad questioning and hard data are more easily defined and balanced. A more graduated assessment of hard, mid and soft benefits is being identified, and considered in the round.
The models of how we are building business cases are changing subtly, but to a more general commercial view. With HR as one of the few activities that spans every department within a company, the opportunity to be at the centre of creation of long-term value is there; use those around you to help. With a strong business case it its core, the changes and impact you hope to make become clear, and simple to explain. Good luck on your journeys.
Nick Laird is chief commerical officer at Ceridian, a human resources and payroll solutions company.
Subscribe for the best of HR Management by email: