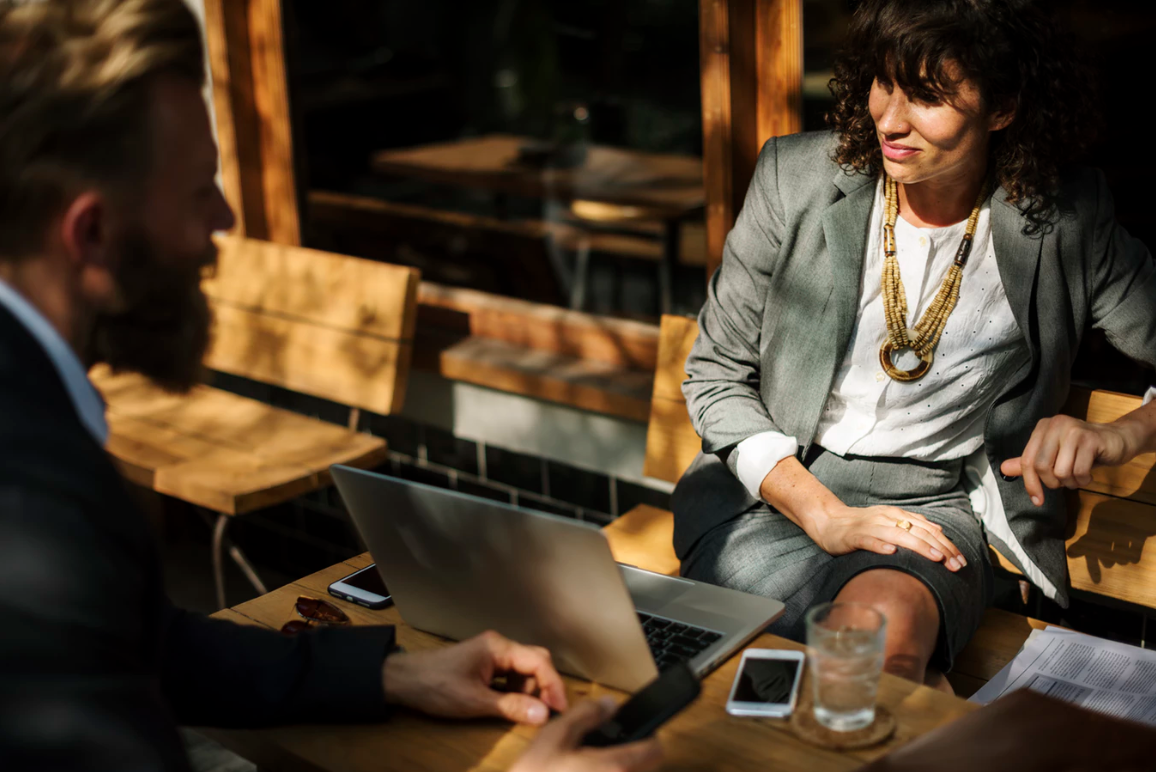 05 Jun

Behavioral insights mean better hires

Whether your organization is up and running or you are an entrepreneur facing your first hire, you may have valid questions around the hiring process. Is this the right time to hire? Do I have a recruitment process that fosters ongoing employee engagement?

And if you really want to be poised for hiring success, you'll hopefully include behavioral insights in your hiring equation:
Have I benchmarked the typical behavioral characteristics needed for specific roles?
Am I clear about the talents – and the behaviors – I expect from the hire?
Do I have quality behavioral questions to use during interview?
The cost of making the wrong hire is clear. One study cites 69 percent of employers in 2012 reported that a bad hiring decision placed a strain on their company. Twenty-four percent of companies reported that a bad hiring decision cost them well over $50,000, with a larger 41 percent of businesses reporting a figure of over $25,000. Other findings put the figure at over $40,000 to replace an executive employee, and anything from $7,000 to $10,000 to replace an entry- to mid-level employee.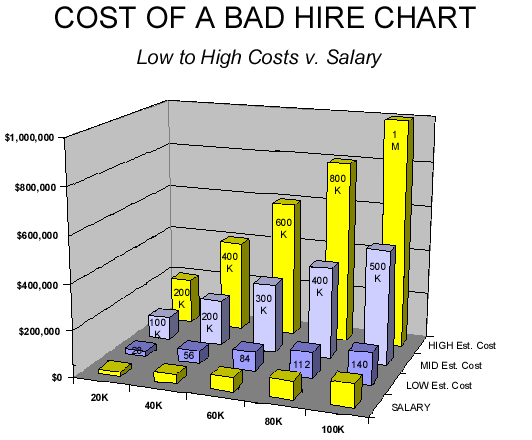 According to Entrepreneur magazine, citing a Robert Half survey of financial professionals, in 95 percent of cases a bad hiring decision can affect office morale. Likewise, Gallup estimates that there are 22 million actively disengaged employees costing the economy as much as $350 billion per year in lost productivity. These costs are in addition to the cost of replacing a bad hire.
When you know 87 percent of business issues are people-related, it's not hard to see how important the hiring process is. According to a Deloitte Insights article from 2015, "culture and engagement is the most important issue companies face around the world."
Consequently, the hiring process must include:
Benchmarks of inherent natural behavioral talents and communication styles.
Benchmarks of talents required for different roles to the candidate's talents
Benchmarks of the typical behavioral characteristics needed for high performance in specific roles, so the right people can be hired for that role.
This insight would not only deliver the right people for the job, but also enable more effective matching of individuals to teams and line managers. This same sort of matching also can provide value by aligning customers with your organization's representative(s) who can best serve them.
Too often, people are employed for their skills and knowledge, with little or no attention paid to identifying a candidate's true talents – those natural behaviors which continually and predictably repeat over time and are often not easily seen in an interview.
When a highly-validated discovery tool is introduced into the hiring process, it not only reveals talents, behaviors and communication styles — all of which are measurable – it also reveals how the individual will respond under pressure. This insight allows the interview process to include specific behavioral questions that drill down to a candidate's "masked" behavior, which likely only surfaces under the weight of a busy workload or, worse, in conflict with colleagues.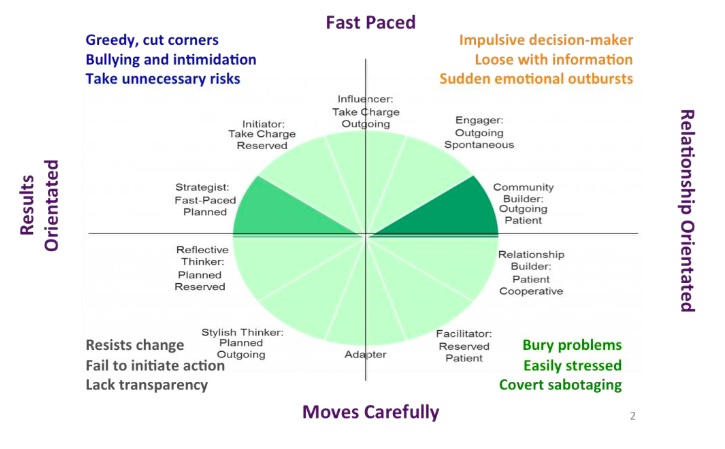 Without a behavioral discovery process, over time and with pressure, the natural behavior emerges, and the candidate may not perform as hoped. Anyone involved in the hiring process also has blind spots and biases that likely form part of any failure to uncover the natural behaviors of the interviewees.
Having a strong hiring process supported with robust discovery processes and strong behaviorally based interview questions will flag warning signs around an otherwise talented candidate. It could be that their moral compass when tested is lacking. It might be that under pressure or in a season of fast change to the organization they get left behind and this opens the potential for them to go rogue.
Smart employers will know the value of having this information up front.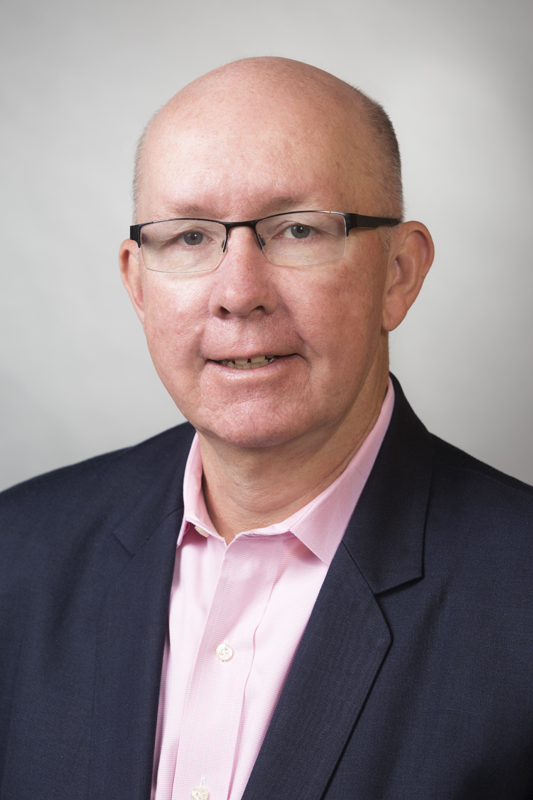 Hugh Massie, Behavioral Strategist
CEO & Founder, DNA Behavior International
Hugh Massie is a global pioneer in the practical application of behavioral insights. A "reformed CPA" and serial entrepreneur, Hugh has since 2001 focused his efforts on his role as CEO and Founder of Atlanta-based DNA Behavior International. The company and its network, online and off, is a behavioral data and technology solutions business that helps individuals and organizations discover and leverage strengths. Hugh and his team make their validated, proprietary "behaviorally smart" technology available to clients via the internet; some clients incorporate the applications into their other systems. Hugh's solutions have impacted more than 1.5 million people/year in 125 countries and 11 languages, including leaders 2,500+ businesses and 20,000 financial advisors who are now behaviorally smarter. "Understanding and leveraging behavioral insights can powerfully disrupt the work of individuals, teams, leaders and organizations in positive ways, including affecting the bottom line," Hugh says.

Learn more about DNA Behavior International and its Business DNA, Financial DNA and Communication DNA brands by visiting BehaviorallySmart.com, emailing inquiries@dnabehavior.com, calling 1-866-791-8992 or live chatting https://secure.livechatinc.com/licence/2142091/open_chat.cgi.