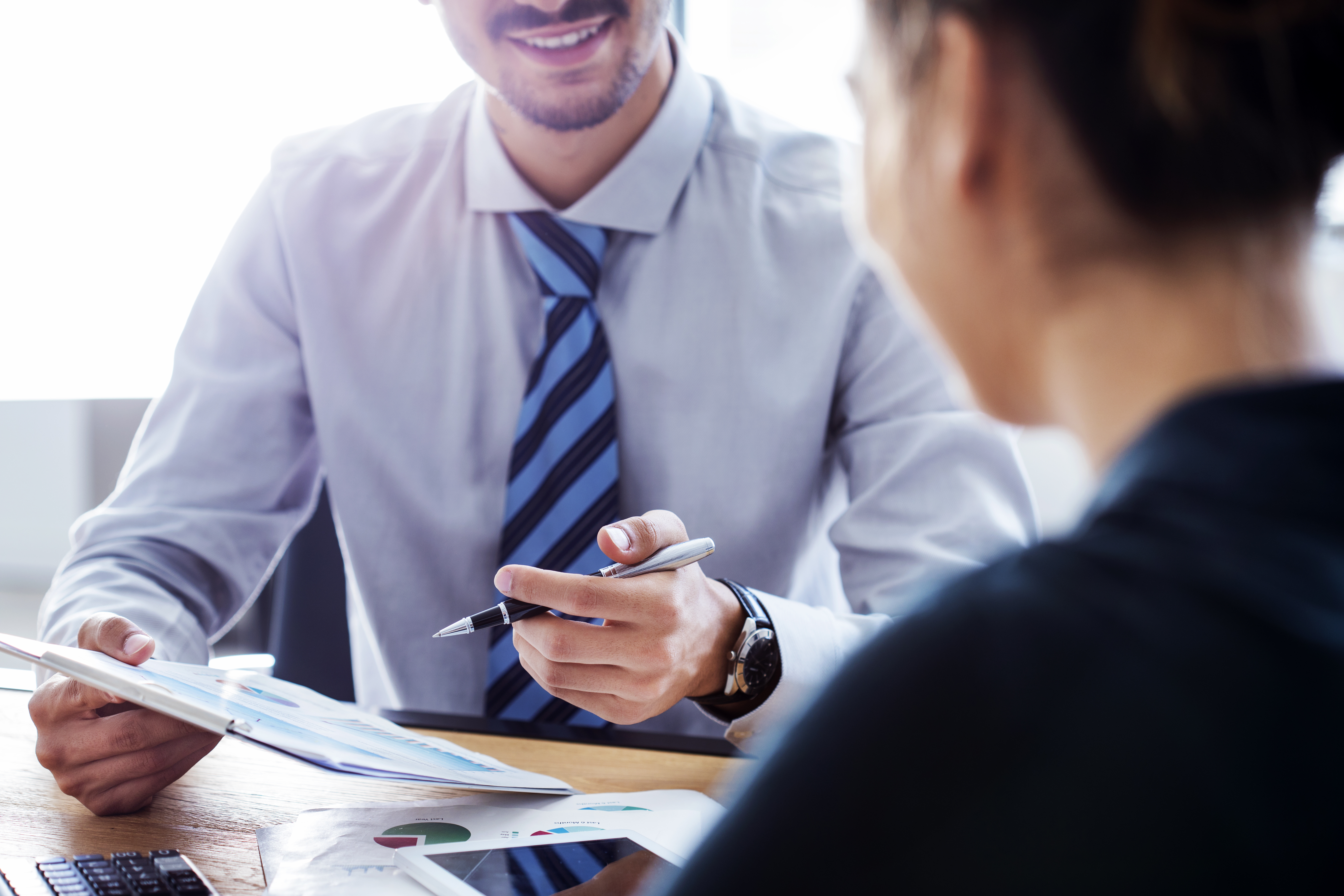 11 Mar

How Becoming A Business Coach Could Help You Boost Diversity In Your Market

Across the business market diversity continues to be an issue, with racial, sexual and sexuality representation all seriously lacking.

Whilst there are signs of improvement, the diversity throughout the corporate landscape is still significantly behind what it should be, with boards and senior management teams predominantly filled with white men.

If you're keen to help improve diversity in your market, then one of the best ways you can do this is by becoming a business coach. We discuss the benefits of becoming a business coach and how you can use this profession to help increase diversity in your industry.

You'll Be Able To Choose Your Clientele

One of the best things about being a business coach is that, usually, you're working for yourself, which means that you'll be able to choose your own clients and propel the best executives to the top. If you want to become a self-employed individual with the power to dictate your own client list and use your industry insight to help improve diversity in your market, then look into business coaching courses from respected providers like the BCF Group. The group's expert team can help you to learn about how to become an empathetic coach so that you can really make an impact on your industry.

You Can Use Your Business Knowledge To Empower Disadvantaged Candidates

Often, the biggest barrier to business success is a lack of support, with many minority candidates struggling to find the guidance they need. You can work with them to overcome all obstacles and use your industry knowledge to provide them with the help they need. This will not only benefit your clients but also you as an individual. You'll be able to make a positive change on the corporate landscape and make it a much friendlier place.

You'll Be Able To Give Them The Support You Always Wanted

If you're in a minority group, then you'll understand the challenges that others are facing. You'll be able to give them unique support that other business coaches won't be able to provide. Whilst no one will be able to truly understand another person's experiences, you'll be able to empathise with their struggles and provide them with workable strategies to help them to overcome them. They will also be able to trust that your advice and support is built from an understanding of their situation and the lack of representation they experience.

You'll Learn More About The Business World And How You Can Improve It

Being a business coach means that you'll be working with a wide range of leaders, senior team members and decision makers. This will give you access to a variety of opinions and experience, which will enhance your own personal knowledge. You'll have a unique view into a selection of different businesses and see how they manage diversity. This will help you to create informed opinions on what more needs to be done to improve diversity throughout the business world.

You Will Be Able To Share Your Advice On Diversity

Business coaches do more than just work with individual clients; they also have a platform from which they can reach out to others via seminars, books or blogs. However you choose to share your knowledge, you can use your role as a business coach to get the word out to a wide range of leaders and tell them that you believe that diversity is vitally important in today's business market. This information will reach a range of individuals and have a broad impact on your industry and the leaders running businesses in it.

You Can Empower Workplaces And Business Leaders To Hire A More Diverse Workforce

As well as supporting minority business owners to achieve more, you can also help a variety of leaders to hire more diverse teams. Workplace diversity can offer many benefits to businesses, and as a business coach, you'll be able to help showcase these and drive your clients towards integrating more minority team members into their workforce. It might seem like a small step, but this will eventually have many benefits both for the individuals hired and your industry as a whole.

You Can Build Empathy In Leaders

Helping to create diverse workforces in organisations is only one of the many ways you can use your business coaching skills to drive greater diversity in your industry. You also need to help leaders to understand the struggles that under-represented groups face, and support them to become more empathetic, understanding individuals. This will help them to make better hiring decisions in the long-term, which will influence every decision they make in the future.

For dedicated business experts who are keen to improve diversity in their market, becoming a business coach is a great solution. This article should show you how you can use your business knowledge to improve diversity and help others to emulate your success.