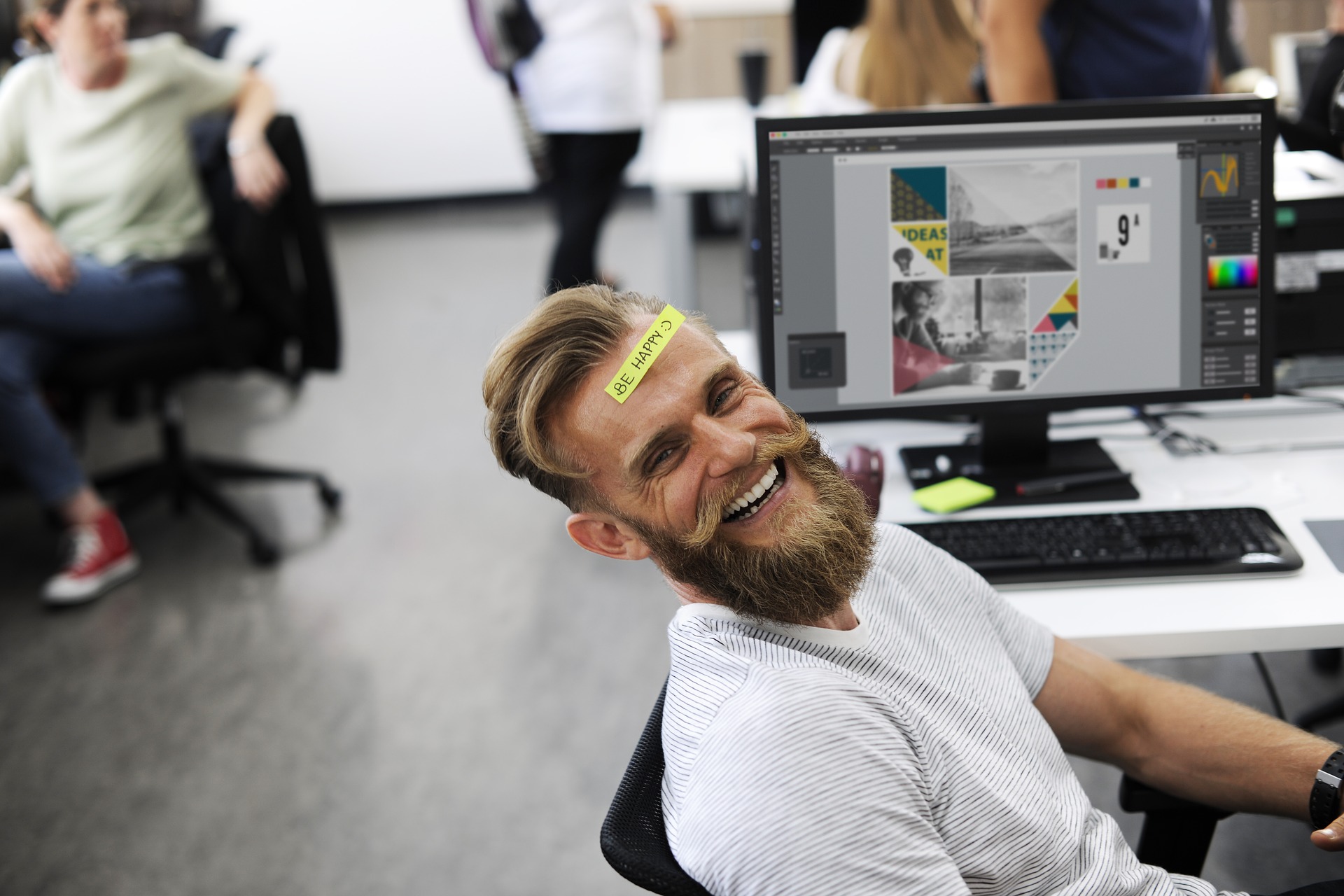 10 Apr

The Art of Matchmaking Blog Series: Step 1 – Attraction

The Step I of my signature program is attracting the future workers with "matchmaking-strategizing"; in other words, communicating the reasons why someone should want to work for you and matching the corporate culture, values & employer brand with the potential candidates. In addition to understand what means attraction in today's talent war; also, I encourage the leadership team to describe and understand their brand, how they want to stand out and get candidate's attention and what's the culture that defines and molds your organization.

The word brand means a unique design, sign, symbol, words, or a combination of these, employed in creating an image that identifies a product and differentiates it from its competitors. This bundle shows how you are unique in what we do and demonstrate what makes you different. I mentioned in the previous article that one enormous shift in the workplace is that not so long-ago people needed to work expecting to receive a paycheck that can provide a lifestyle and now people decides if they want to work with you expecting a memorable experience in the organization that will ignite an engaged and remunerated relationship.

The goal is to attract new fans of your brand and not just candidates. Brand strategy is about captivating your fans' hearts and minds resulting in admiration for the company. We want candidates that identify with our corporate values and purpose and for that we need to attract using inspirational content and implementing specific strategies that cultivate a distinct culture that is fully aligned with the brand identity.

Attracting culture-fit candidates is an essential tactic during the Step 1 of the employee journey. It's important to recognize that culture is described as the attitudes and behavior characteristic of a particular social group and much of it is anchored in unspoken behaviors, mindsets and social patterns. As companies continue to diversify and the speed of business continues to accelerate; building and cultivating a culture will shape the external brand identity and impulse a shared purpose and foster an organization's capacity to thrive.

Once completed effectively the Step I of Attraction of our ideal candidate, we need to focus on what to offer to turn that candidate into an employee; the journey you want them to go on in your company. The program next steps from measure, select and onboard focus on the current employees you have and also the commitment you have to their growth. Latter steps includes skills development and igniting their potential to maximize productivity and keep them around until they're at the end of their employee lifecycles.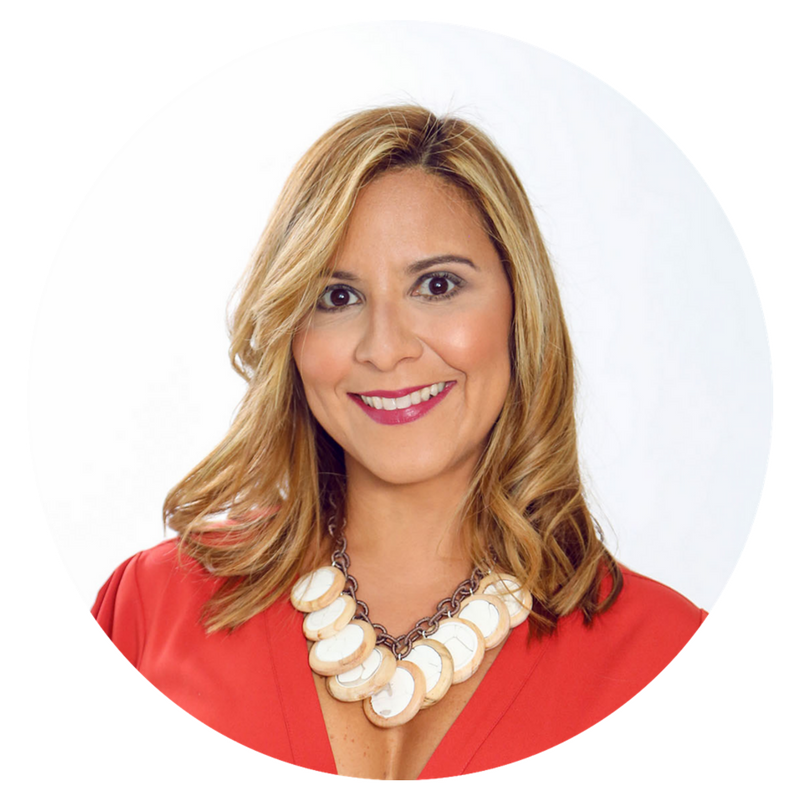 Magda Vargas Battle, SPHR, SHRM-SCP, has a Bachelor of Arts with a Major in Social Sciences at the University of Puerto Rico, Río Piedras. Mrs. Vargas is Certified High Performance Coach and SPHR (Senior Human Resources Professional) from the HR Certification Institute. Recently certified as Human Capital Development Specialist in Change and Transformation by Srini Pillay, M.D., CEO of NeuroBusiness Group (NBG) and Assistant Clinical Professor of Psychiatry at Harvard Medical School. For the past sixteen years, Mrs. Vargas has specialized in the areas of Human Resources Development and Workforce Planning & Employment in various organizations in Puerto Rico and USA. One of her greatest contributions had been her experience implementing needs assessment strategies providing employees with the skills to meet current and future job demands. Mrs. Vargas held a Director position at the Board of Directors of the Chamber of Commerce of Puerto Rico. She is active member of SHRM Puerto Rico and Miami, Florida and Doral Chamber of Commerce, Doral, FL.
The companies for which she had worked include companies specialized in Banking and Finance, Sales and Marketing and Manufacturing such as Kelly Temporary Services, Careers, Inc., Ethicon, Clorox Co., Doral Financial Corporation and Profiles International, Inc. who is recognized as the global leader of assessment instruments ("Assessments") and tools specialized for the management of Human Resources.
In 2004, Magda embraced the entrepreneurship dream and started her business as a Management Consultant offering a variety of services including Internal and external Talent Discovery and Development, and the opportunity to implement in their talent management processes, measuring tools that help predict behavior and ensure the success and productivity of the candidate or current employee. In 2008, Mrs. Vargas acquired the exclusive license for the sales and distribution of Profiles International in Puerto Rico. In 2009, Profiles International, Inc. awarded her with the National Director Rookie of the Year 2008. Today Mrs. Vargas partners with Profiles International, Inc. with a distribution license for Puerto Rico, USA, Dominican Republic and Panama.
During the past thirteen years, Itr3s has held various business relationships with multinational and local industries. Some of the private companies that have relied on their products and solutions for the past years are: Coopervision, GSK, Bard, Unilever, PepsiCo, Courtyard by Marriott, International Meal Company, Empresas Santana, La Concha Resort, Wendco (Wendy's), Caribbean Glaze Corporation (Krispy Kreme). In addition to their retail business, Itr3s Corporation develops and grows its market with authorized resellers in PR and USA.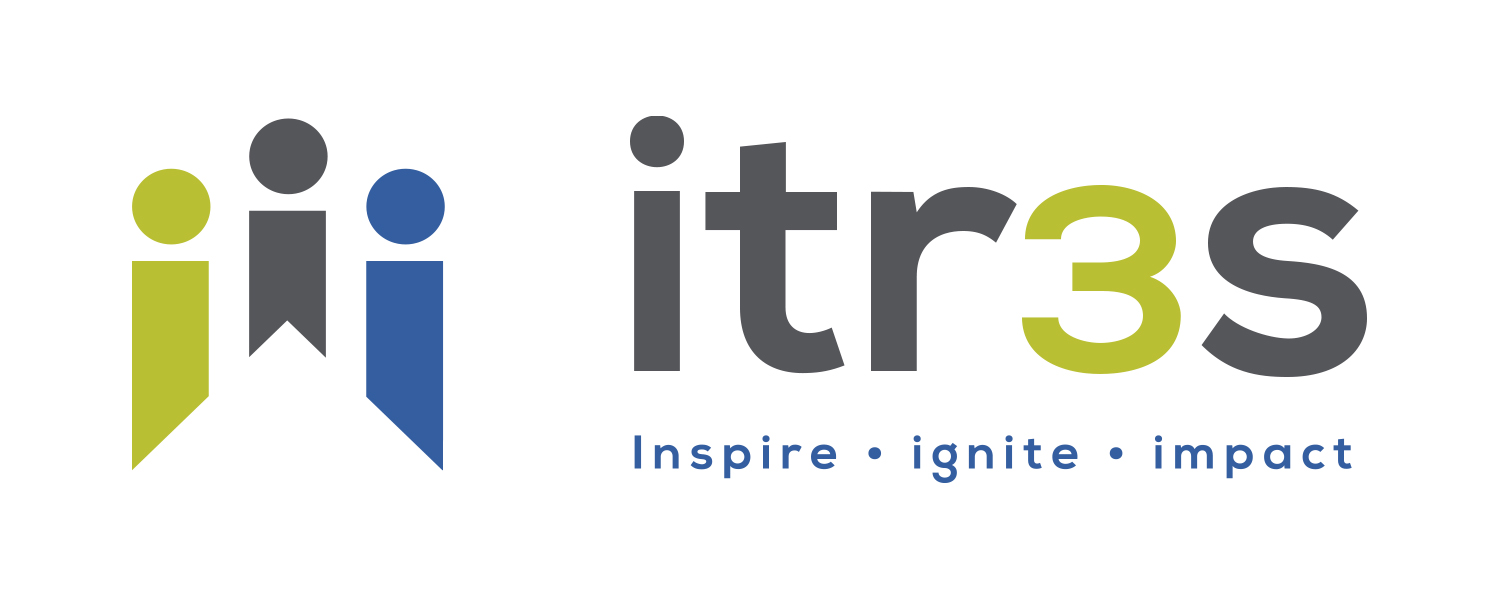 Subscribe for the best of HR Management direct to your inbox: