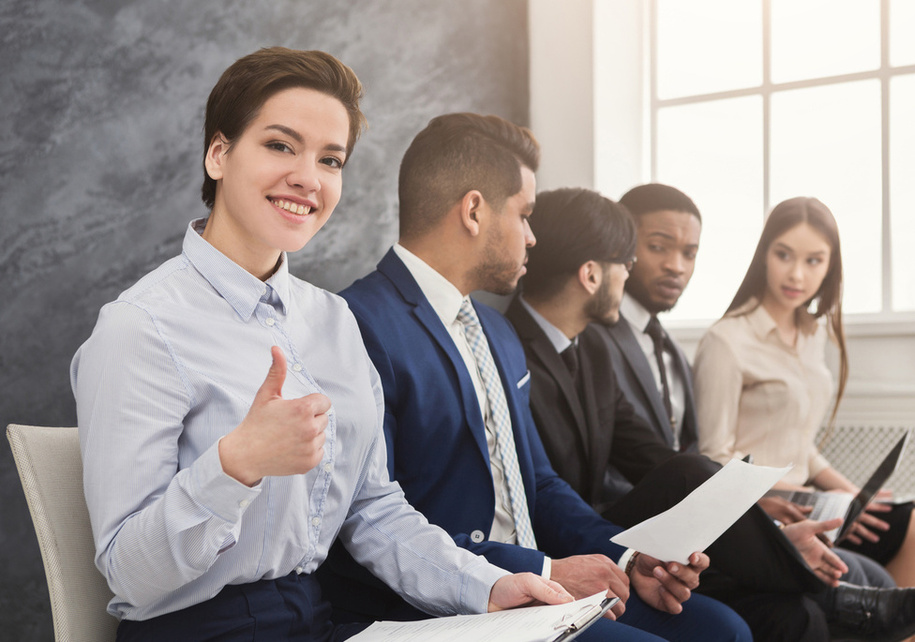 11 Nov

6 Tips Job Seekers Can Use To Prepare For An Interview

Applying for jobs and preparing for remote interviews during these difficult times can be challenging to most job seekers. Below are 6 useful tips that you can use to prepare for your next remote or face-to-face interview.
Come prepared to tell stories
Interviewers will look at your resume and ask questions about your strengths and weaknesses. It is important that you have a story behind each one. For example, if you've listed on your resume that you are a 'team player', make sure you come prepared with stories on how you have used this strength in previous jobs/situations. Provide behavioural and situational examples – what was the problem, what did you do to address it, and what was the outcome?

2. Practice responding to common questions
Think about your previous job interviews – what are the most common questions asked? Write them down, and then practise and hone your responses to them.
Common questions include:
Why do you want to work for this company?
Why did you decide to pursue your profession?
Give me some background on yourself.
What can you add to this company?
What is your biggest weakness?
3. Research the company you are applying for
Interviewers will ask you questions about what attracted you to the company, why you want to work there, and what you know about the company to assess your motivation for the job.
Take 30 minutes before the interview to go through their website and get a good feel for what they do so you can respond in an informed way.
4. Come prepared with questions you would like to ask the interviewers
One of the most common questions interviewers like to ask is whether you have any questions for them about the job and/or the company. Having no questions prepared gives the impression you're not passionate about the role.
5. If you're not sure of something, ask!
Interviewers can ask questions that are a bit vague, such as "tell me a bit about yourself". In these cases it can help to ask for clarification – are they asking about your academic history, your work history, your profession, or simply your personality?
6. Finally, try to be original
When an interviewer asks you what your biggest weakness is for example, don't respond with something like "I am a perfectionist" or "I work too hard'. Provide answers that will set you apart from the other candidates.
About the author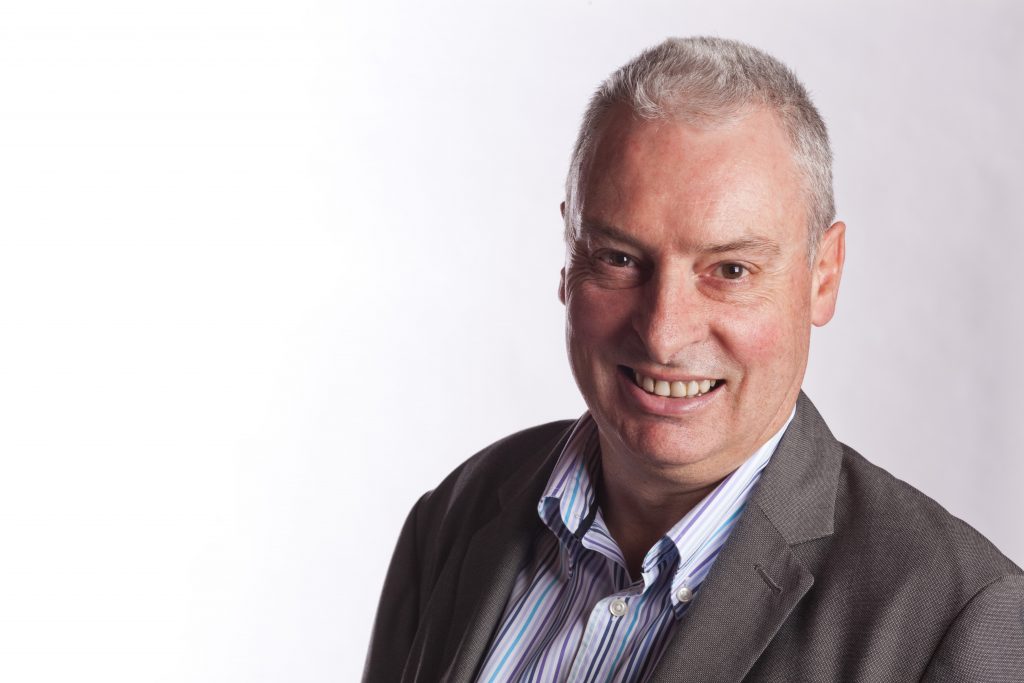 Mark Purbrick, Founder, Multirater Surveys.
Mark has over 35 years of management experience, 23 of these years at general manager or chief executive officer level, and over 30 years of board director experience for both private enterprise and government-controlled entities. With extensive experience in hospitality, retail, production, agribusiness, direct marketing, government and people analytics, Mark is able to assist clients to make the right business and people capital decisions.