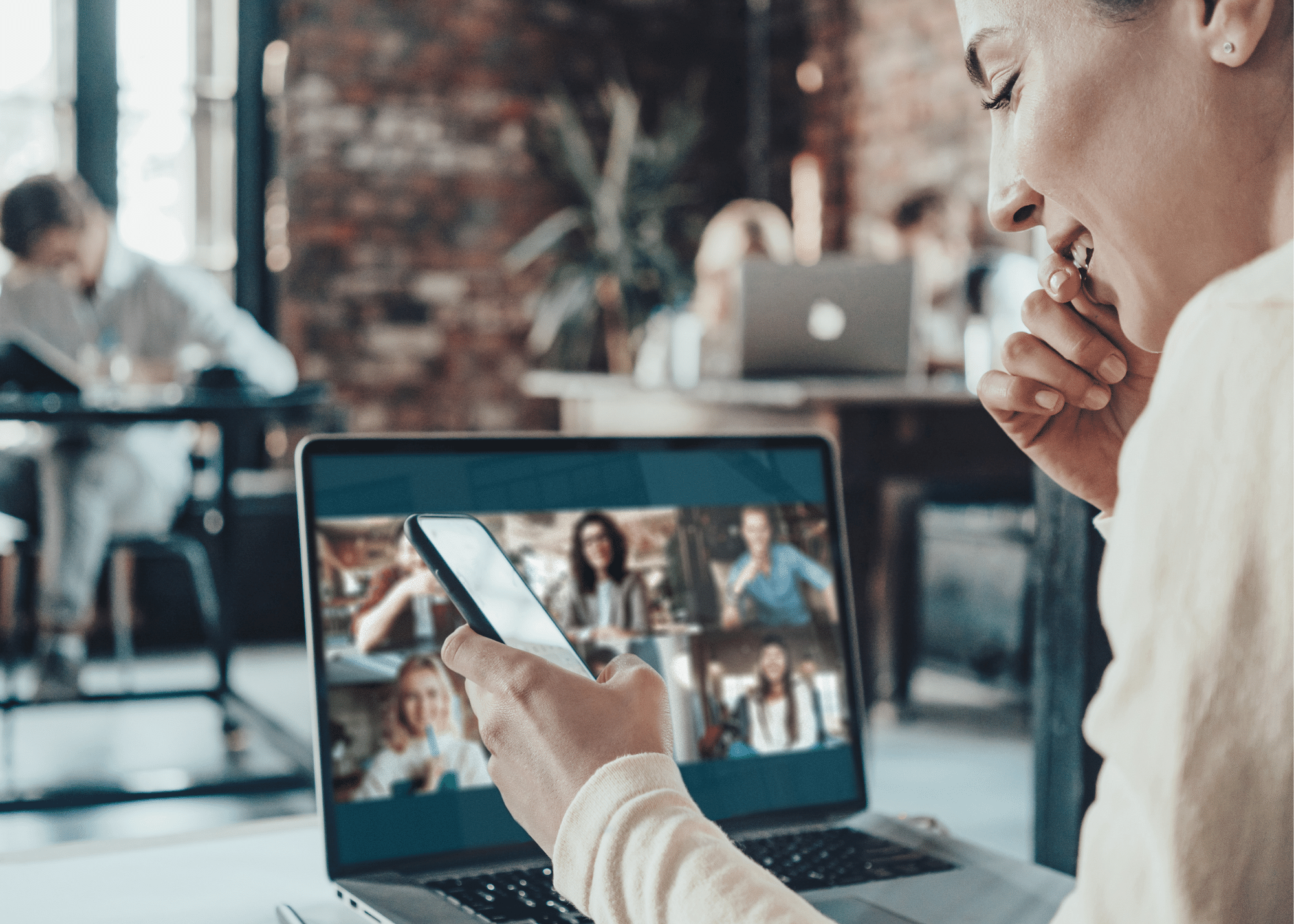 08 Dec

5 Reasons Your Business Should Go Fully Remote

A survey conducted by Owl Labs shows that 16% of businesses with a global image have gone fully remote. The same survey also shows that 52% of employees around the world work remotely at least once a week. Going by this trend, it is safe to say that remote work is starting to become more popular. Despite having a few challenges, remote work is still highly recommended. And that is because its benefits far outweigh its drawbacks.

Evolving technology has made remote work a much more viable option. For example, the increased availability of collaborative internet-based platforms and cloud-based technology like DAAS or desktop as a service are bringing employees together without requiring them to physically work from the same location. Today, companies that are looking to adapt to what seems to be the new norm are considering the pros and cons of utilizing such technology to do so. This article will explore the benefits of going fully remote with your business.
1. Reduced Absenteeism
Certain things cannot simply be avoided yet they can prove costly in the long run. Talk about your employees' kids getting sick or your employees not being able to go to work because of extremely bad weather conditions. Fortunately, remote work has what it takes to effectively get rid of all of these work interruptions. Such factors as employees being late because their car broke down will not be there anymore if you go fully remote. Furthermore, remote work allows your workers to take care of their sick children without having to completely stop what they are doing.
2. Massive Reduction in Overhead Costs
According to one study, business owners would save an average of $11,000 per worker if they let workers work remotely for even half of the time. Well, working from home eliminates the need to rent a larger office space. It also minimizes electric bills due to reduced use of HVACs. Plus, your company will not need to be thoroughly cleaned time after time since a lower number of people will be coming in. The money that the company saves from these overhead costs can, in turn, be used to train employees and invest more in virtual technology.
3. Keep Employees Healthy
You need healthy employees if you want to enjoy increased productivity and meet your company's goals. However, chances of all of your employees being healthy at the same time are very minimal if you have them packed into not-so-spacious workspaces. That is because they frequently come into contact; hence, making it easier for germs to move from one person to another. This means contagious illnesses such as the common cold and the flu can greatly impact your company's productivity. Before you know it, more than half of your employees would be sick. Well, working remotely eliminates the chances of these happening. It reduces sick days by keeping employees healthy for the larger part of the year.
4. Increased Productivity
A survey carried out recently shows that remote workers work 1.4 more days per month than office-based workers. In other words, working from home greatly increases productivity. It allows remote employees to get more done in less time. Well, this means employees can quickly move on to new projects and focus on doing what is working. The result is increased productivity. It is believed that remote workers are productive because of the following reasons:
• Employees are self-motivated
• They do not have to commute to work, so less time is wasted
• They have more flexible schedules that allow them to finish work on their own time
• No distractions from coworkers
• Employees can take breaks when feeling exhausted
5. Larger Talent Pool
Remote work can open up your business globally. It ensures you are not restricted to drawing from the local talent pool only. Today, companies that offer their employees the chance to work remotely are able to hire workers from across the globe. They can get people from the U.K. Australia, and Canada, among others. This allows them to recruit talented individuals who will scale up the company's overall performance. Ideally, a survey conducted by AfterCollege shows that 68% of millennials are likely to work for a company that offers the option of working from home. Also, there is another study, which shows that working from home improves retention rates by 10%. This means businesses that offer the option to work remotely are likelier to keep their top talent for longer than businesses that do not.
Conclusion
So far, data consistently shows that remote work is just as effective as working in the office. And with the introduction of new technologies designed specifically for virtual collaboration, remote work is expected to become the new norm in the coming years. That being said, an important question to ask yourself now; should your business go full remote too?