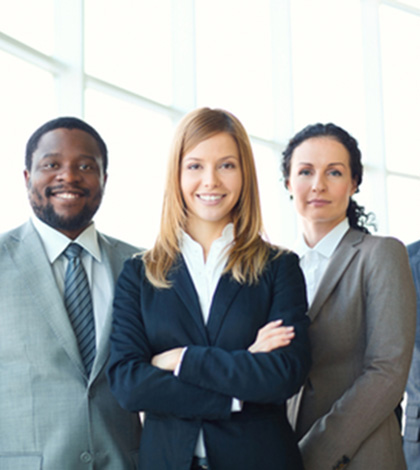 04 May

Top tips to make the move from operational HR to a strategic role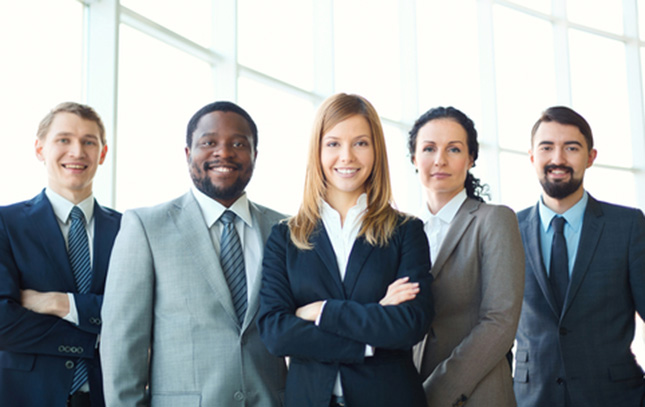 Written by: Grace Lewis – cipd.co.uk
Unleash your inner HR business partner and embrace long-term planning
It wasn't long ago, in a recent edition of People Management magazine, that we were debating whether the HR business partner model was a dying breed. But at a recent CIPD event, hundreds of HR professionals still wearing their business partner job title with pride gathered to share their frustrations and aspirations for the future of the role.
As the profession looks to become more commercial, build respected relationships inside and outside the organisation and further embed its importance as a long-term strategic partner, delegates heard what today's HR business partners can to do be considered as key agents of change.
1) Make the transition
"The role of an HR business partner is to provide HR insight," said Angela Pope, head of talent management at the Ministry of Defence (MoD). She advised delegates to "get more involved in the business, not individual operations". One way of achieving that is to pass some HR processes to the line, she said.
Nicola Lipson, head of HR for group executive functions at Lloyds Banking Group added: "Improving line manager capability can really help you make the transition from operational to strategic. Start by up-skilling your line managers and delegate some of the processes like sickness absence, disciplinaries and performance reviews to them."
2) Hone your skills
For Steve Foster, organisation effectiveness manager at Transport for London (TfL), it is important HR BPs are seen to be "doing something" and professionals shouldn't be afraid to take responsibility for failings.
"Use your specialism, put yourself on the line and do something," he said. "It's better to seek forgiveness once you've implemented something rather than request permission before the task has even begun."
3) Do your research
"Know your business and collaborate with key shareholders; turn up; be noticed," said Pope.
Lipson added: "The CEO won't take you seriously unless you're willing to take a risk with a strategy in mind."
Helen Thevenot, global HR business partner at Thomson Reuters, said information can come from anywhere. "Diversify your networks, attend client meetings," she said. "Driving change doesn't have to start from the top. Start small, gain business advocates and grow from within," she added.
4) Adopt new ways of looking at data
Thevenot said: "Data provides insight which is key to strategic workforce planning." During Thomson Reuters internal hackathons to examine its people data, employees are tasked with finding out something the business doesn't know about the workforce. "Providing real-time sentiment, rather than just relying on six month old employee engagement surveys helps us become more proactive in all our people approaches," she added.
But Foster sounded a word of caution: "Be careful what you measure. Often something isn't a problem until you put a number on it. Decide what you are trying to achieve, and what data is going to help you define that achievement before you adopt any technology or systems to help you get there."
Subscribe for the best of HR Management direct to your inbox: