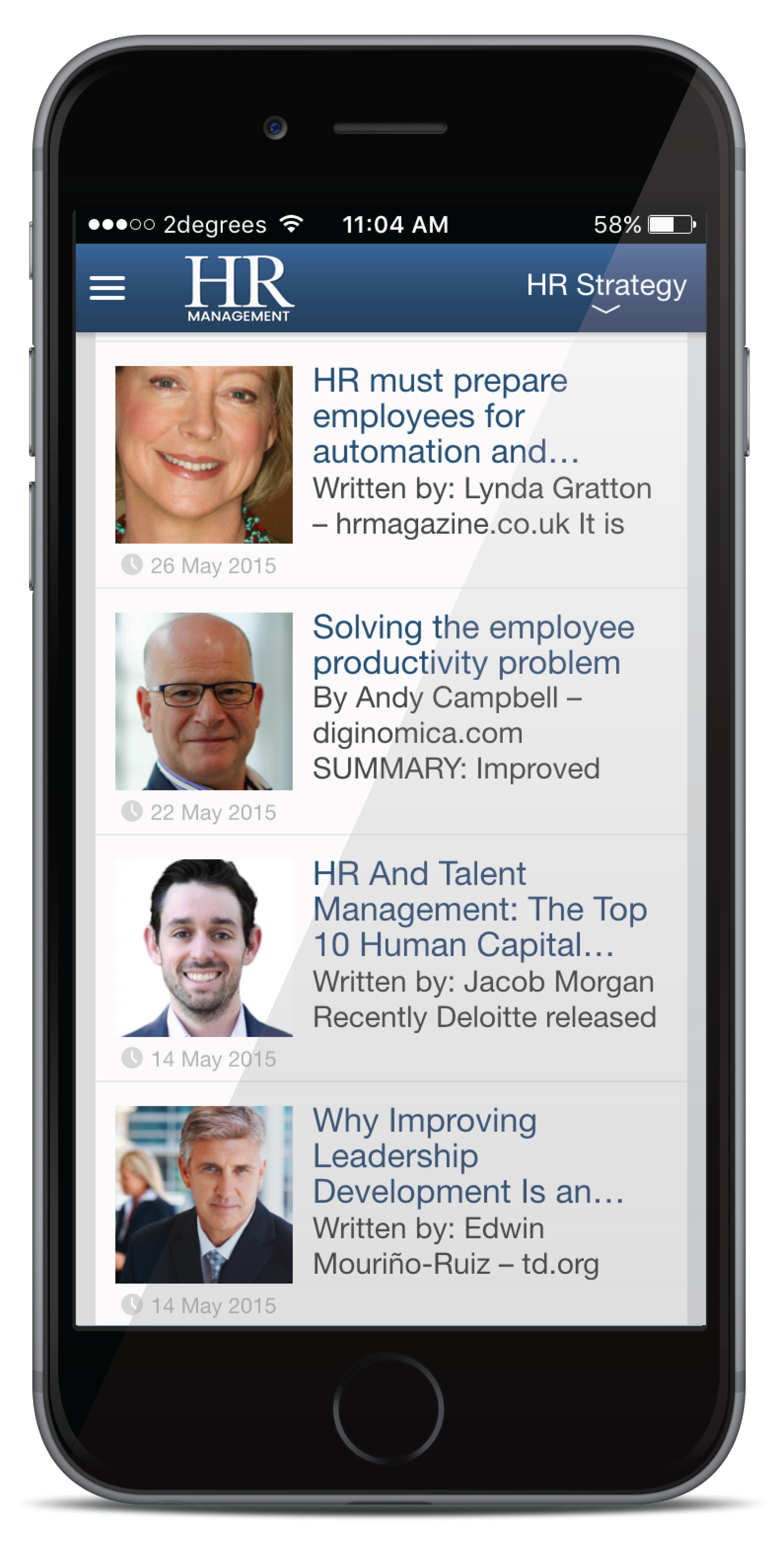 22 May

TechnologyOne helps Samoa transition from paper to software
The Government of Samoa has implemented TechnologyOne's HR and payroll system
By Stephanie McDonald (Computerworld).
The Government of Samoa has turned its human resources and payroll system from paper-based accounting to software-based systems.
The public service commission of the Government of Samoa was previously using paper records for human resources (HR) functions, creating inefficiency and accuracy problems. Following reforms by the government, it wanted to implement a more modern system.
The government's ministry of finance was already using TechnologyOne's financials and payroll system, with the company engaged to roll out the system across all offices of the government, which included 13 ministries and three constitutional authorities spread out across 2800 sqm of the country.
Talatalaga Mata'u, Government of Samoa public service commission IT manager, said in a statement it was important that HR resources were centralised for efficiency and effectiveness to help reduce maintenance and infrastructure costs.
"The [TechnologyOne] solution makes it easier for the public service commission to perform its monitoring and evaluation role by replacing shadow systems and making all online records and data available 24/7. It provides transparency across all departments," Mata'u said.
"We are finally seeing the Government of Samoa moving towards what other developed countries are already doing in terms of using technology to centralise and share systems, and increase transparency."
The implementation, which TechnologyOne chief executive Adrian Di Marco said is the largest implementation of the software by the company, took around 12 months to complete.
The new system is based on a .NET platform which can easily be updated with new releases, as all of TechnologyOne's solutions are generic off-the-shelf products — the software is not customised for customers. This ensures new updates can easily be rolled out, saving time and money.
"It works as it's supposed to work for Australia, New Zealand and the Asia-Pacific region out of the box. It has all the tax regimes built in," Di Marco told Computerworld Australia.
He believes the Asia-Pacific is driven by the same core requirements about 90 per cent of the time.
"There's about 10 per cent that's different region-by-region and the trick we find is not to build a whole different product for each region or to customise it for each region, but to actually enhance the underlying architecture and engine of the product to handle all those nuances and make sure everyone is running the one system," he said.
While one of the main challenges of the project was data cleansing for the Government of Samoa and making the transition from a paper-based environment to a software-based operating system, it has already realised benefits. This includes improved time efficiencies, the ability to up-skill staff to manage larger projects and being able to manage compliance more effectively. Alerts have also been set up in the system for activities requiring immediate attention.
Di Marco said the key to success for the project is having a physical presence in the region, which means the company does not have to rely on third-party providers to implement software. It also allows the company to provide continuing support to its customers.
"If we used resellers, it would have been a lot more challenging because they don't have the product knowledge and the product depth [or] the ability to come back to R&D to get the changes they need," Di Marco said.
So far, TechnologyOne is the only vendor to establish a permanent presence in the South Pacific, Di Marco said.
Like many countries around the world, countries in the South Pacific are looking to leverage new technology platforms such as Cloud to improve business practices, according to Di Marco. TechnologyOne is looking to capitalise on this. It has recently signed a contract with the Teachers Savings and Loans Society in PNG for its OneBanking system.
"It's a region where I think there is some good business there, but you need to approach it strategically and carefully and you need to approach it with basically the idea that each deal has to be successful because you live or die by your reputation in that region, because they all talk to each other," he said.
"You have to be very committed and you've got to be prepared to open up a regional office, which we have in New Guinea, and you need to put your own people in [it]. There's quite a bit of cost involved with doing that, but I think if you've got the right product and you do your market research, it's a good market."
Follow Stephanie McDonald on Twitter: @stephmcdonald0
Follow Computerworld Australia on Twitter: @ComputerworldAU