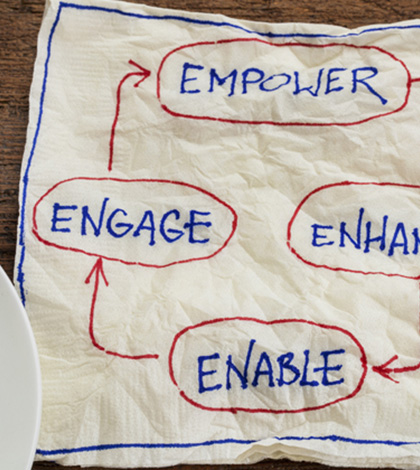 05 Jan

Most firms lack an employee engagement strategy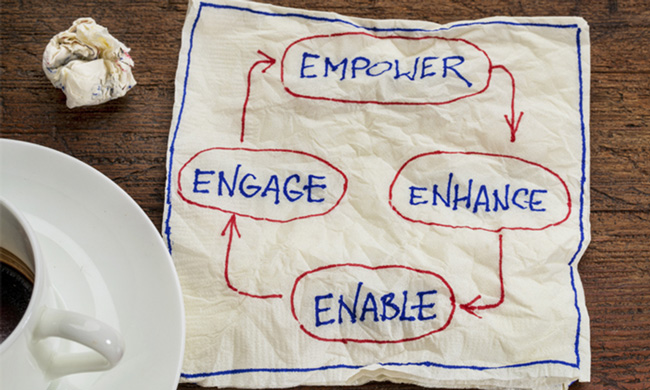 By Akankasha Dewan –  humanresourcesonline.net
Despite reports of startling dips in employee engagement levels, most firms do not have a solid engagement strategy in place.
New research conducted by Altimeter Group found only 41% of organisations believe they have a holistic and strategic approach to employee engagement and advocacy.
Surveying HR and marketing executives from 114 companies, the report highlighted only 43% of respondents believed they have an organisational culture of trust and empowerment that supports employee engagement.
The report attributed the lack of a coherent and a strategic approach to employee engagement to a lack of coordination between HR and other functions, such as marketing.
While the HR function was highlighted as leading employee engagement initiatives at 41% of companies, marketing led these efforts at only 11% of companies. However, marketing was found to be more involved (47%) than HR (39%) in actual employee engagement efforts.
"While many organisations believe that employee engagement should be a shared responsibility, there were many employee engagement initiatives happening that rarely coordinated with each other. HR has a programme to increase employee feedback, while communications wants to make sure employees read the latest company news," the report stated.
The study added there existed some type of friction or disconnect between these silos in nearly every organisation it interviewed, driven by the pursuit of these disparate goals.
A lack of vision and overall understanding of engagement were also highlighted as factors which prevented a unified engagement approach.
Only half (51%) of respondents believed that employees in their organisations were aligned with the purpose and mission of the organisation, indicative of the lack of leadership around employee engagement.
"There remains significant untapped opportunity to use digital tools to enhance employee engagement," the report stated.
"Only 36% and 25% of respondents have organisations where many employees use their internal collaboration platform and enterprise social network, respectively."
The measurement of such employee engagement programmes was also identified as a reason for the lack of a robust employee engagement strategy.
Respondents stated their engagement metrics fell into two broad categories. These included a system of measurement which counts activities, such as percent of employees using a platform or programme, along with levels of self-reported employee satisfaction, typically gathered in annual survey.
"Our interviewees confirmed that while these nascent attempts at measurement are sufficient today, they widely acknowledged that this approach can't scale, nor does it provide the analytics needed to actively manage and optimise individual employee engagement," the report stated.
Image: Shutterstock
Subscribe for the best of HR Management by email: