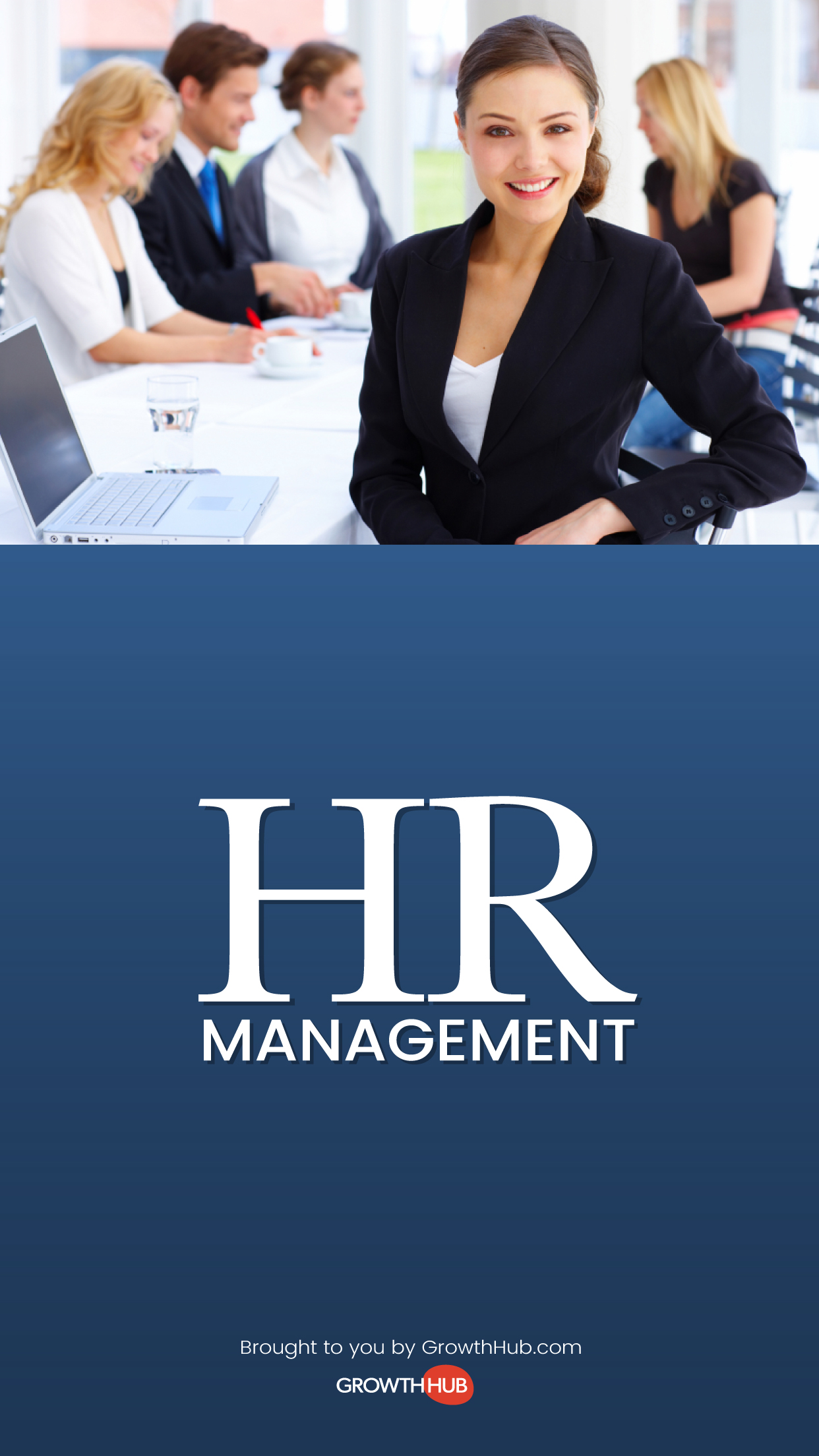 18 May

ManpowerGroup President of the Americas Jonas Prising Leads 2012 Recruitment Process Outsourcing Summit in Mexico City
ManpowerGroup, Industry Analysts and Companies Track Best RPO Solutions in Fast-Growing Latin American Market
ManpowerGroup (NYSE:MAN) , the world leader in innovative workforce solutions, hosted a conference today in Mexico City for industry analysts covering the booming Recruitment Process Outsourcing (RPO) sector, including ManpowerGroup Solutions' fast-growing RPO offering. Jonas Prising, ManpowerGroup President of the Americas, detailed how ManpowerGroup's extensive global footprint and resources enabled it to meet soaring demand for RPO expertise and services.
ManpowerGroup secured more than 30 significant RPO contracts worldwide last quarter and has been raising the industry's bar on both the volume and strategic complexity of RPO engagements. Last month, ManpowerGroup set an industry record, announcing the world's largest RPO partnership, valued at $400 million over five years to provide recruiting services for the Australian Defence Force. Companies are demanding increasingly sophisticated global workforce strategies that include flexible RPO solutions to find top talent that will help them achieve their business objectives.
Today's discussions between ManpowerGroup executives and RPO clients and leading industry analysts addressed workforce management and development solutions that enable companies to fulfil their business strategies while boosting employment throughout the region. Guest speakers included Jorge Raygoza, Economic Advisor, Secretary of Economy's office, Mexico, who discussed the economic landscape in Mexico and Latin America, factors influencing multinational companies' expansion to the region and global trends affecting Mexico's workforce and economy, and the country's governmental priorities and strategies for workforce development over the next decade.
Central to its expanding RPO operations is Latin America, a region in which ManpowerGroup has had 50 years of strong leadership presence in developing a sensitive understanding of local labor and cultural issues. The company currently has more than 6,500 clients and over 150,000 employees on assignment in Latin America, with more than 260 offices across the region.
"Latin America has an increasingly significant role in bolstering the global economy by building out the innovative and sustainable economic models that drive regional transformation," Prising said. "However, this region must overcome a vast skills mismatch and aggressively align its workforce with employer needs in order to fulfil its growth expectations. As jobless youth figures soar worldwide and in the Americas, HR experts must continue collaborating with governments to effectively develop the right mix of training and education that makes tomorrow's workforce employable."
Today, ManpowerGroup also published its new Insight paper, "Modern Outsourcing Strategies Meet The Need for A More Agile Workforce," which details top recommendations for improving outsourcing strategies, including phased approaches and how global reach, combined with local expertise is essential for customizing outsourcing solutions per employer. The paper can be downloaded at: http://manpowergroup.com/research/research.cfm
"Collaborating in the Human Age is essential and today's event provided the opportunity for ManpowerGroup to learn from leading analysts and our clients on their most concerning issues," said Kate Donovan, ManpowerGroup Solutions RPO Managing Director. "We are confident that participants will return to their organizations with crucial insight and information about the prime opportunities in Latin America. As they seek out the best talent, ManpowerGroup will continue serving as a trusted partner to help them achieve their goals."
ManpowerGroup ranked Leader and Star Performer in Everest Group PEAK Matrix, published in the April 2012 Recruitment Process Outsourcing (RPO) — Service Provider Landscape and Capability Assessment report. In Latin America, ManpowerGroup is growing fastest across Mexico and Brazil.
"Serving over 6,500 employers across Latin America, ManpowerGroup has an expert view of the region's labor market," said Monica Flores, Regional Director for ManpowerGroup Mexico and Central America. "Despite the perfect demographic landscape that Latin America presents, clients tell us that their biggest challenge is recruiting the talent they need to gain competitive advantage. As a result, demand for ManpowerGroup Solutions' RPO is rapidly increasing here as clients turn to us to win."
ManpowerGroup Chairman and CEO Jeff Joerres co-chaired the World Economic Forum in Latin America last month, a significant milestone in ManpowerGroup's regional leadership, while Flores led the company's regional delegation at the summit. ManpowerGroup continues to refine its service offering across South America to reflect changing demographics and skill sets required by employers.
Earlier this year, Joerres was asked to co-chair the B20 Task Force on Employment, which will culminate in delivering recommendations for focused actions to inspire sustainable employment creation at the G20 Summit in Mexico next month. Also, this week Prising will share the recommendations at a social partners' consultation with the G20 Labour and Employment Ministers in Guadalajara, where he is representing the Chair of the B20 Task Force.
About ManpowerGroup Solutions
ManpowerGroup Solutions provides clients with outsourcing services related to human resources functions, primarily in the areas of large-scale recruiting and workforce-intensive initiatives that are outcome-based, thereby sharing in the risk and reward with our clients. Our solutions offerings include Talent Based Outsourcing, Managed Service Programs, Borderless Talent Solutions and Recruitment Process Outsourcing, where we are one of the largest providers of permanent and contingent recruitment in the world. ManpowerGroup Solutions is part of the ManpowerGroup family of companies, which also includes Manpower, Experis, and Right Management. More information about ManpowerGroup Solutions is available at www.manpowergroupsolutions.com .
About ManpowerGroup
ManpowerGroup(TM) (NYSE:MAN) , the world leader in innovative workforce solutions, creates and delivers high-impact solutions that enable our clients to achieve their business goals and enhance their competitiveness. With over 60 years of experience, our $22 billion company creates unique time to value through a comprehensive suite of innovative solutions that help clients win in the Human Age. These solutions cover an entire range of talent-driven needs from recruitment and assessment, training and development, and career management, to outsourcing and workforce consulting. ManpowerGroup maintains the world's largest and industry-leading network of nearly 3,900 offices in over 80 countries and territories, generating a dynamic mix of an unmatched global footprint with valuable insight and local expertise to meet the needs of its 400,000 clients per year, across all industry sectors, small and medium-sized enterprises, local, multinational and global companies. By connecting our deep understanding of human potential to the ambitions of clients, ManpowerGroup helps the organizations and individuals we serve achieve more than they imagined – because their success leads to our success. And by creating these powerful connections, we create power that drives organizations forward, accelerates personal success and builds more sustainable communities. We help power the world of work. The ManpowerGroup suite of solutions is offered through ManpowerGroup(TM) Solutions, Manpower®, Experis(TM) and Right Management®. Learn more about how the ManpowerGroup can help you win in the Human Age at www.manpowergroup.com .
ManpowerGroup is the most trusted brand in the industry, being the only company in our industry to be named to the Ethisphere Institute's 2011 World's Most Ethical Companies list for our proven commitment to ethical business practices, including an outstanding commitment to ethical leadership, compliance practices and corporate social responsibility.
In January 2011, at the World Economic Forum Annual Meeting in Davos, Switzerland, ManpowerGroup announced the world has entered the Human Age, where talent has replaced capital as the key competitive differentiator. This concept of talentism as the new capitalism continues to resonate and was echoed as a core theme of the 2012 Annual Meeting of the World Economic Forum in Davos. Learn more about this new age at www.manpowergroup.com/humanage
Gain access to ManpowerGroup's extensive thought leadership papers, annual Talent Shortage surveys and the Manpower Employment Outlook Survey, one of the most trusted indices of employment activity in the world, via the ManpowerGroup World of Work Insight iPad application. This thought leadership app explores the challenges faced by employers navigating the changing world of work and provides in-depth commentary, analysis, insight and advice on strategies for success.
Follow ManpowerGroup Chairman and CEO Jeff Joerres on Twitter: twitter.com/manpowergroupjj. Joerres is one of only six Fortune 500 CEOs who leverages a Twitter account to get his message out.