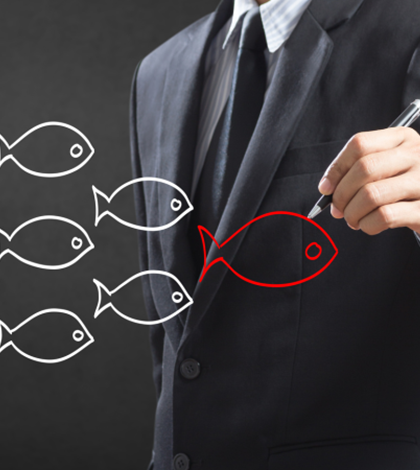 26 May

Leadership in HR: tips for partnering with management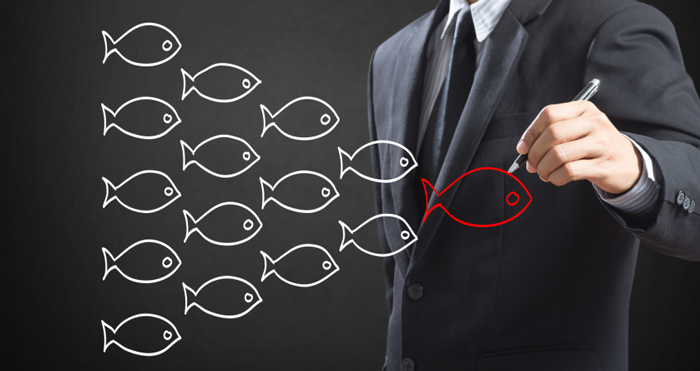 Helping your organisation to get the most out of its people resources is HR's constant challenge and to succeed, you need to have the trust and respect of management, according to Bruce Ross-Adams, executive general manager HR at St Ives Group.
"From an HR leadership point of view, you're very much working in a space of supporting, advising and leading the operational leadership in a direction where they can get the most out of their people resources. It's a situation of getting them to a point where they respect and abide by your advice and input.
"It's one of the challenges that every leadership team faces, the need to deliver on whatever their goals are and for the HR or people leadership, it is around how do you get the most from your investment in people and how do you enable them to perform and deliver the outcomes that the operations require?"
He said that HR at an executive level has a consultative, advisory and educational role, which includes helping management to understand the consequences of their decisions and the opportunities around how they manage their staff.
"It means being knowledgeable about the whole equation of how you utilise your people resources and providing information and feedback to them. You need to demonstrate a high degree of knowledge of the subject that surrounds people and how they interact in an organisational sense because quite often what happens is their focus is around, 'I want that outcome so give me that outcome'. The HR leadership comes in saying, 'Well, let's get the process right for getting that outcome, because if you go straight to the outcome, you will likely incur consequences – sometimes not so good consequences'.
"For example, you might say, 'I want to deliver X product or X service by next week' but if you haven't got the resources aligned or organised for that, you might need 10 resources to do that activity but if you've only got five in place and you drive beyond what they are capable of, you might get the result but the consequences on the people resources could be damaging. It's a case of providing that balance and doing it in a way as leadership to make them aware."
Tips for building a relationship with management:
Have a high degree of knowledge about the people resources – understand where the skill levels are in the organisation and what the contractual arrangements for the staff and where the boundaries are
Find ways to explore and improve productivity. Know where the gaps and holes are in the structure of the organisation and proactively anticipate the resource needs
Create a context where they are happy and keen to consult with you before formalising or executing their decisions
Bruce will give a presentation on HR's Seat at the Table: Mastering your own Leadership Presence at the HR Summit in Perth, 21-22 May. Click here for more information on the summit.
Subscribe for the best of HR Management by email: