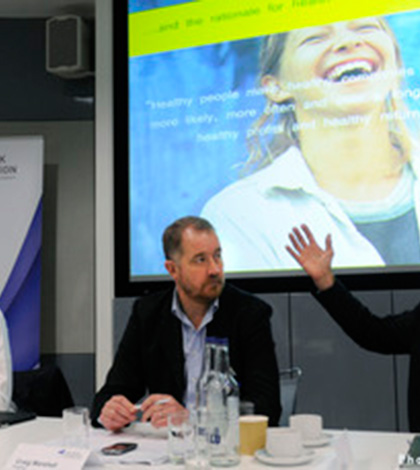 29 Jan

HR at times 'too close to management', experts warn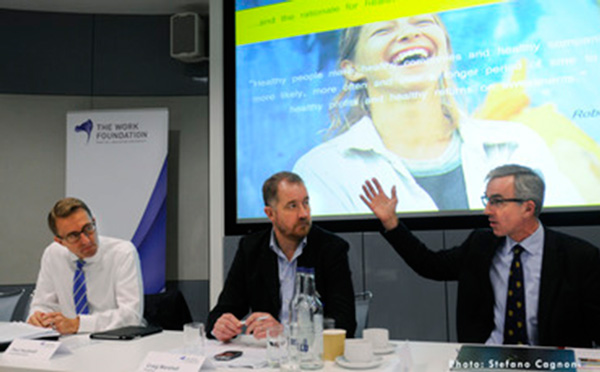 By Arvind Hickman – hrmagazine.co.uk
HR should not lose sight of its role to represent employees in spite of efforts to become more strategic and business-oriented, a panel of experts has warned.
In a joint Work Foundation and Prospect event on the contemporary role of HR, the function came under attack for being perceived as siding with management and, as a result, losing the trust of employees.
Coventry University professor Rosalind Searle, an expert in trust, said that HR was occasionally guilty of "managing things in a way that actually breaks relationships", particularly around whistleblowing, bullying and harassment.
"We've done some work looking at the HR practitioners' role and what we found is that they often anticipate an injustice and respond accordingly," Searle explained.
"The reason they do that is that early on in their career they were very impassioned about a particular situation, went in recognising there was a problem and got burnt. The result of that is the next time it comes around they think: 'that's not going to happen to me again'. So for the person who is reporting or blowing that whistle, they end up being doubly violated."
Searle urged HR practitioners to reflect upon their role and whether they collude too much with managers and leaders rather than "stepping up around issues of integrity".
CIPD chief executive Peter Cheese said that trust is a vital component of business and HR is in a "unique position" to help restore it, but needs to connect better with employees.
"For the past 10 years or so we've had a big in focus in HR on making sure we have a seat at the table – that we're part of management and thinking strategically," he said.
"Although that was needed, at the same time have we kept a close enough eye on this vital role that HR plays in understanding the workforce, understanding employees, EVPs and building a fair and open culture?
"I think there is enough evidence to suggest maybe we've lost sight of some of these things as we strove to be more strategic and closer to management."
Cheese said that while it is important for HR to be business focused, it needs to be "close to the people – the mood, morale, engagement, wellbeing".
"There are too many examples where HR is the function that says 'no', and employees think 'well I'm not sure they're looking after our interests'," he said. "This is why we need to get this balance better between the needs of the organisation, which should not be at big conflict with employees."
Cheese describes HR as the function closest to sitting on a "pivot point" between employees and management.
The Work Foundation's director of the Centre for Workforce Effectiveness, Stephen Bevan, questioned the conflict of being commercially minded and caring towards staff.
"Are we still stuck in this bind where there's a prevailing view that benevolence and commercial success are mutually exclusive?," he said.
Professional union Prospect's general secretary Mike Clancy stressed the importance of a collective voice to ensure collective trust within an organisation.
He said the erosion of a collective voice, particularly in the private sector, has meant that the voices of employees were not always fairly represented, fuelling greater distrust between frontline workers and management.

Subscribe for the best of HR Management direct to your inbox: