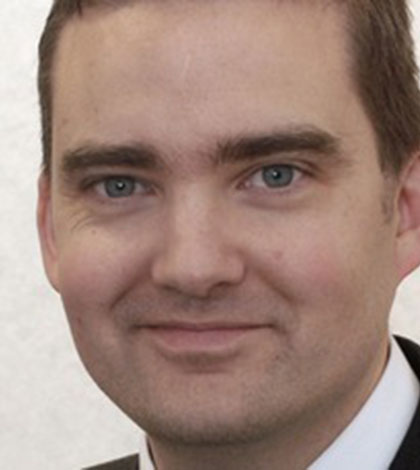 13 May

How HR can drive sustainability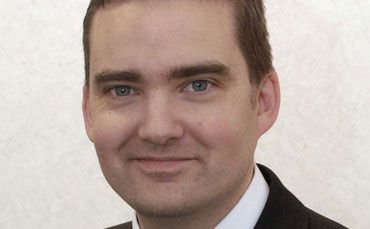 By Steve Wilkins – hrmagazine.co.uk
HR has an important role to play in driving sustainability initiatives, argues FedEx Express HR manager Steve Wilkins. Here he presents three key areas HR should focus on.
Defining the term "sustainability" is no mean feat. The term is overused and not easy to define. For that reason many HR managers often find it challenging to implement sustainability strategies. Furthermore, there is no current metric to measure sustainability, so how do we determine how effective our strategies are?
Why 'you' are important
As HR managers, we are in the fortunate position to encourage and motivate team members to follow a sustainable programme, as well as to increase employee understanding of its importance to the company. We are, therefore, able to play a role in developing business objectives as well as organising employee-centred activities. As a result, HR is central to implementing an effective sustainability programme that all employees embrace.
Implementing sustainable initiatives can be time-consuming and present many challenges. It is important that a sustainable strategy is implemented as part of a business objective or report, resulting in managers following through with initiatives as they are being measured on any progress.
How to implement a successful sustainability programme
Corporations should be at the forefront of implementing change to encourage employees to alter their behaviours. Sustainable initiatives that are applied in the workplace can also be applied outside of work, thus benefiting the community. In general, we focus on three key areas: communication, education and employee motivation in order to achieve this:
Communication
Communication is essential in any business, whether face-to-face or via email. Internal communication is critical for all HR managers to engage workforce in sustainable practice; this could involve anything from switching off the lights to volunteering activities. A sustainability portal or an internal newsletter can help highlight the eco-achievements of both employees and the company as a whole. For example, at FedEx we have an internal magazine manufactured using responsible forest management practices. The hard copies are produced with a limited print run for frontline employees.
We also distribute an electronic version in line with our environmental objectives. Through internal communication an organisation is setting an example, as well as highlighting its commitment to finding innovative solutions to change its future, thus having a positive impact on the workforce.
Education
Sharing sustainable objectives with your workforce not only educates them on the sustainability issues at hand, but shows them that their company is willing to reduce its impact on the environment. For example, in 2012 we launched a programme designed to engage couriers to operate vehicles in a more environmentally sustainable way by providing practical information and driving tips.
A business strategy, which involves all team members working towards a common purpose, can result in increased staff productivity and most importantly an empowered workforce.
Motivation
Providing rewards, recognition and responsibility can lead to retention of team members whilst developing a more motivated workforce. Finding new solutions, such as offering a reward programme, will not only deliver tangible and measurable business gains but also ensure that team members remain committed and an effective part of the company. Implementing environmentally-focused rewards can help demonstrate the importance of environmental sustainability, whilst supporting improvements within the business, generating passion, reducing a company's environmental impact, saving money and rewarding teamwork.
A sustainability strategy should not be a PR opportunity, but should be incorporated into a business's overarching objectives. Regardless of size, all organisations are accountable for their actions, and environmental practices should be integrated into everyday business life. We, as HR managers, have a significant role to play in this.
Steve Wilkins is an HR manager at FedEx Express
Subscribe for the best of HR Management by email: