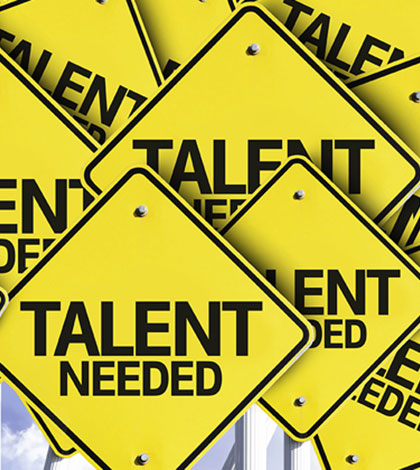 04 Dec

How are your recruitment priorities changing?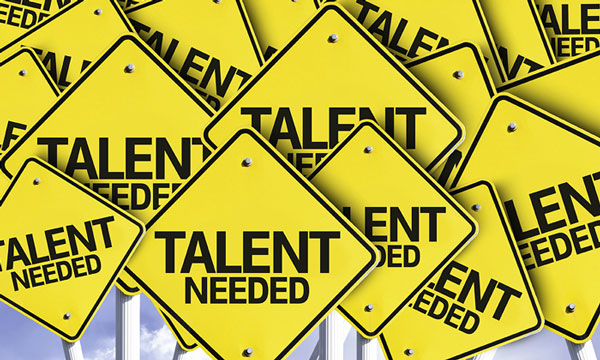 By humanresourcesonline.net
As the recruitment landscape continues to change across the Asia Pacific region, employers are continually having to adapt their priorities when it comes to finding the right talent.
The pressure of acquiring the best people – and the increased awareness of employer branding on a wider scale – means the majority of senior HR professionals are concerned most about "quality of candidate" in their recruitment efforts, followed closely by "cost savings" and "candidate experience".
This is according to Resource Solutions' third annual Asia 20 Questions report, which has compiled data on the latest recruitment trends across the region.
In Singapore, a recruitment professional's priorities mimic the overall results, while in Malaysia "time to hire" comes in second place, after "quality of candidate" and in front of "cost savings" – further proving the nation's need to find good people extremely fast.
In Hong Kong, the picture is slightly different, with "cost savings" being the first priority, followed by "global processes". This could be due to respondents being mostly (around 27%) from the banking and financial services industry, and the increased pressure to adhere to global processes and compliance measures.
However, whether these priorities and the strategies used to find talent are effective is questionable, given that 57% of APAC businesses don't survey hiring managers on whether they are satisfied with current recruitment practices.
Despite a 4% increase in those who do survey, this number is much lower than the 61% in the EMEA region. And even then, those who do survey do it mostly (43%) on an ad hoc basis.
From a candidate perspective, where companies are sourcing talent from is also changing. There has been a 7% decrease in the number of businesses which get more than half of their people via direct hires – and this gap is even bigger for companies which don't have applicant tracking systems.
In fact, firms are twice as likely to hire 75% of candidates directly if they do have an applicant tracking system.
Social media as a recruitment tool is also growing, with just 15% of companies not having any social element to their recruitment strategy. In APAC, 14% of companies use platforms such as Facebook, LinkedIn and Twitter to hire.
Similarly, more businesses have realised the need to have a careers website specific to their country or region, with 62% saying they now have this, compared with just 49% in 2013. However, 65% said their careers site is still not mobile friendly.
Overall, the research finds there is greater pressure on HR and in-house recruitment teams.
"We have seen an increase in cost savings and time to hire in terms of importance at the expense of service to hiring managers and market intelligence," the report reads, adding there is a lot of room for improvement when it comes to recruitment technology and management information.
When it comes to outsourcing recruitment, the number of benefits for businesses in APAC is that "it allows HR to focus on other projects and strategies" and "improved time to hire".
Subscribe for the best of HR Management by email: