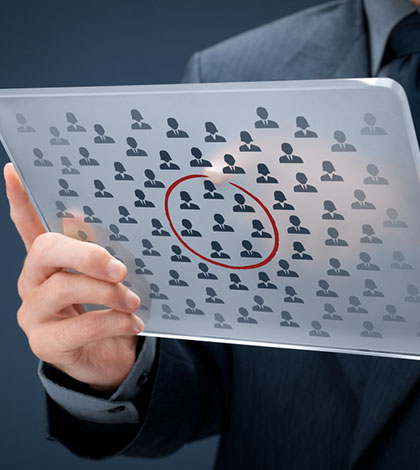 13 May

Employers Want HR to Provide Strategic Workforce Analytics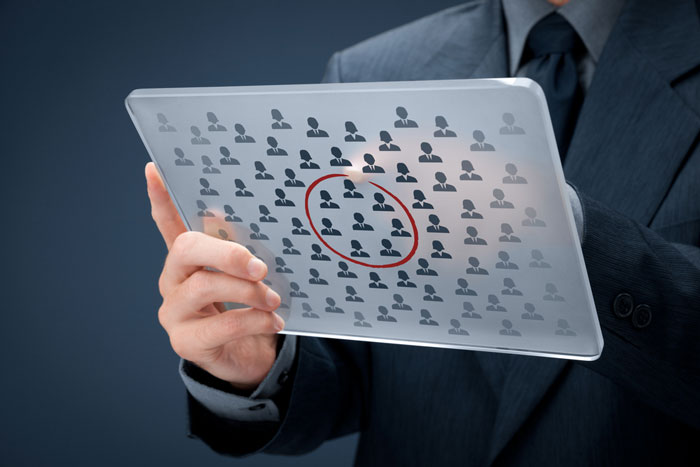 By Genevieve Douglas  – bna.com
May 7 — Chief executive officers are demanding better information about their talent to support business goals, and human resources departments that can deliver such data and help to achieve a sustainable competitive advantage for the organization are more likely to be considered strategic partners, according to consulting firm PricewaterhouseCoopers Saratoga.
"There are real improvement opportunities that are still to be met," Ranjan Dutta, director of the metrics operations and predictive analytics practice at PwC Saratoga, told attendees at a May 6 webinar on PwC's "2014 U.S. Human Capital Effectiveness Report."
According to Dutta, today's major workforce challenges include:
 curtailing high-potential and high-performer turnover;
 improving new hire quality;
capturing return on workforce investment; and
enhancing the strategic role of HR business partners.

 
"Though revenue levels have bounced back following the recession, organizations are still struggling with labor costs and trying to achieve the same level of return on their workforce investment," Scott Pollack, principal at PwC Saratoga, said during the webinar.
"Organizations are investing more in HR, with an emphasis on strategic initiatives," Pollack said. HR's role "is moving away from transactional activities and more toward strategic talent management, leadership development and workforce analytics."
According to Kristina Dunphy, senior associate on workforce analytics projects at PwC Saratoga, progressive employers are adopting an integrated survey design to better understand changes in their workforce, and also are using "big data" to build predictive models to help select candidates who are most likely to be successful.
Internal survey data can answer questions, Dunphy said, such as, "How many employees voluntarily quit last year or last month?" The answers can help employers better streamline hiring and talent management processes to get the most return on human capital investments, she said.
Analytics can isolate the "characteristics of success" of new hires, Dunphy said, and be used to create strong hiring profiles.
To contact the reporter on this story: Genevieve Douglas in Washington at gdouglas@bna.com
To contact the editor responsible for this story: Simon Nadel at snadel@bna.com
The PwC report is available at http://www.pwc.com/en_US/us/hr-management/publications/assets/pwc-trends-in-workforce-analytics.pdf.
Subscribe for the best of HR Management by email: