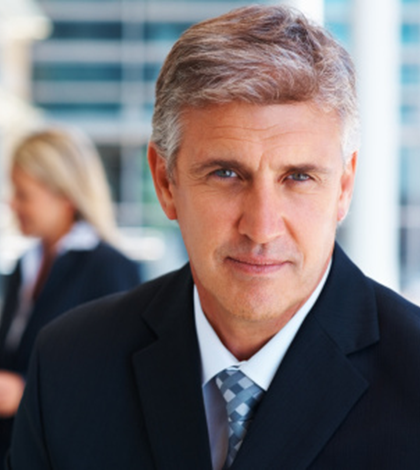 06 Nov

Does your CEO help or hinder HR?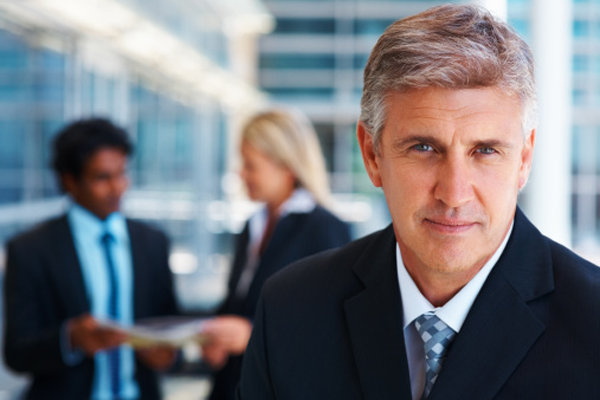 By Sarah Megginson – hcamag.com
Senior HR practitioners agree that CEO acceptance of the HR role is crucial for the function's success at a strategic level – yet many are not getting the support they need.
 
In HRD's Global HR survey of 4,400 industry professionals, more than half of all respondents said their CEO spent 20 per cent or less of their time working on HR issues.
 
A quarter of all HR professionals indicated that their CEO dedicated less than 10 per cent of their time to HR.
 
Even when leaders are responsive, they are often "spending time on the wrong HR-related issues," one respondent claimed.
 
"My direct manager, our CFO, is highly supportive and really understands the HR function and strategies. However, the rest of our executive team sees HR as a 'necessary evil' overall," said one US-based HR director. "I do feel some support from our CEO, although he really doesn't understand my role."
 
"I have support of the CEO and limited, somewhat skeptical support from the senior management team," said an HR director based in Canada.
 
Fortunately, some HR professionals were pleased to nominate their CEO as being supportive and engaged in HR strategy.
 
"I have support from our CEO in many initiatives, as he believes in the value of the HR department," reported one CHRO in the US, while an Australian respondent confirmed, "My CEO is highly committed to people and culture. Business communications, analysis, development and performance begin with people first, followed by the financials."
 
Is your CEO supportive of HR initiatives, and how does it help or hinder you at work?
—-
Subscribe for the best of HR Management by email: