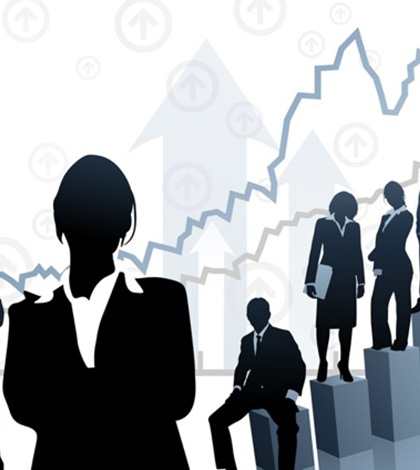 19 Jun

Advancing HR through technology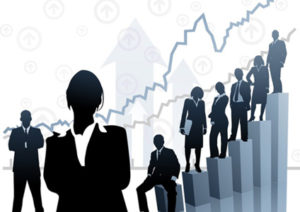 By Paul Finch – channelweb.co.uk
The market for talent management systems is growing, as is the market for core HR management systems.
Most organisations other than microbusinesses have some kind of HR department, with recruitment processes and a need to manage personal details securely.
New PAYE requirements such as keeping real-time information on employees have shaken up the payroll and finance side of the equation.
However, now the most profitable opportunities lie on the e-recruitment and talent management side.
Oxford Economics has claimed that replacing a staff member costs an average £30,614, if you include the wages paid before the new employee becomes optimally productive.
This would mean that staff turnover costs British business billions every year.
Technology that reduces recruitment costs and also improves the quality of recruitment – ensuring the right person is hired in the first place – could be of obvious benefit.
In recent years, pure talent management systems have been described as lumpy, immature and just plain awful. Whether this has been responsible for the fragmentation of the market into separate software programs for recruitment, performance, succession management, learning management and other related areas, is impossible to say.
However, the positive side of having so many sub-markets is that integration skills are in demand. It also represents a cue for resellers to add significant value by supplying a best-of-breed or proprietary offering with white-labelled software filling the gaps their own products don't quite fill.
Cloud technology, with its capex-reduction potential, is adding to the market momentum. In the past, many IT teams ignored HR as an opportunity in a bid to focus on what they saw as more core business areas such as finance and marketing.
This was mainly because they didn't have the expertise to prescribe what the HR department really needed with any degree of understanding.
Offerings may enable and facilitate the management and analysis of data for organisational benefit. For example, think how useful it would be for government to have data on how many UK-trained clinicians have left the country.
As far as I know, this information does not exist. So there is plenty of room for data analytics to make its mark in the HR arena.
E-recruitment software may also sport features that enable all applications to be tracked and answered – perhaps not with a handwritten note, but at least in a timely and polite manner which lets applicants know where they are in the process.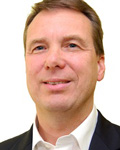 Paul Finch is managing director of Konetic
Subscribe for the best of HR Management by email: